XinYi BaGua
Dai Family Internal Martial Arts - Part II
Jessica Kingsley Publishers
, Singing Dragon
In this DVD series, 7th generation lineage holder Master Zhongxian Wu explores key practices of legendary DaiShiXinYiQuan – the Dai Family XinYi Internal Alchemy and Martial Arts system. Each DVD is an essential resource for practitioners of all levels who want to deepen their practice, build strength and stamina, explore transformation through inner alchemical processes, and connect with the spiritual root of traditional Chinese mind-body arts. Filmed primarily onsite at a 1000+ year old Daoist temple in the birth area of Dai Family XinYi, this DVD includes detailed instruction on:
• LiuHe XinFa, the Six Unions Heart Method, a high level practice to deepen your understanding of the XinYi system
• BaGua XinJing, Eight Trigrams Heart Mirror, to connect to the heart of all traditional martial arts
This DVD also features explanations by 6th generation lineage holder Grandmaster Zhao ShouRong, combat demonstrations, and special 8m film-like technology that brings you into the timelessness of these ancient practices.
Master Zhongxian Wu, a lifelong Daoist practitioner, is the lineage holder of four different schools of Qigong and martial arts. Since 1988, Master Wu has instructed thousands of students, both Eastern and Western, in his unique and professionally designed courses and training programs. He has authored 12 books (five in Chinese) on Chinese wisdom traditions. Along with his wife, Dr. Karin Taylor Wu, he founded Blue Willow World Healing Center and QinJian Akademin to preserve and promote the classical Chinese arts throughout Europe, North America and China.
Find what you're looking for...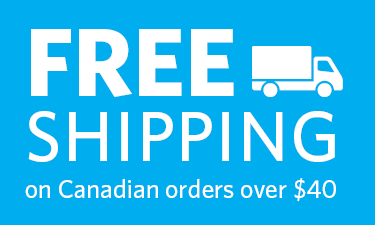 Publishers Represented
UBC Press is the Canadian agent for several international publishers. Visit our
Publishers Represented
page to learn more.