You Can Change the World!
Everyday Teen Heroes Who Dare to Make a Difference
Jessica Kingsley Publishers
This inspirational book tells the stories of 50 real-life teens who've dared to change the world around them.
Profiles include Dillon Eisman, 18, the creator of Sew Swag that takes damaged and donated apparel and upcycles them for the homeless population in California; Heraa Hashni, 19, who fights Islamophobia online; Lucy Gavaghan, the 14-year-old who walked into Tesco head office and persuaded them not to sell eggs from caged hens; Maya Ghazal, a refugee from Syria, now campaigning for refugees' rights, and studying to be an aviation engineer - out of gratitude to the aeroplane that brought her here; a girl from Malawi forced into marriage now campaigning against forced marriage; Niamh, 16, Marine Cadet cover girl, who talks openly about her bisexuality at school; and Amika George who fights 'Period Poverty.' This unforgettable book shows you how you can survive in a social media and celebrity obsessed world by refusing to conform to other people's expectations. It shows how you can find ways to achieve against the odds. And it features tips for actions you can take to create genuine social impact, and change within yourself.
Margaret Rooke has more than 25 years' experience writing for national and regional newspapers, magazines and books. She is the author of the bestselling Creative, Successful Dyslexic and Dyslexia is My Superpower.
1. Becoming a teen
2. How to stay positive
3. Working out what needs changing
4. Ten ways to start making a change
5. Ten ways to fight for political change
6. Ten ways to fight for environmental change
7. Ten ways to fight for personal change
8. Ten ways to building a future
9. Teenage tool kit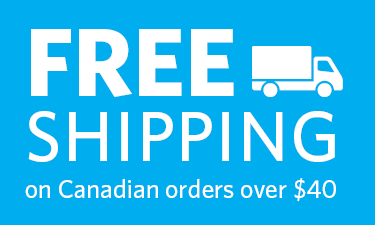 Find what you're looking for...
Publishers Represented
UBC Press is the Canadian agent for several international publishers. Visit our
Publishers Represented
page to learn more.