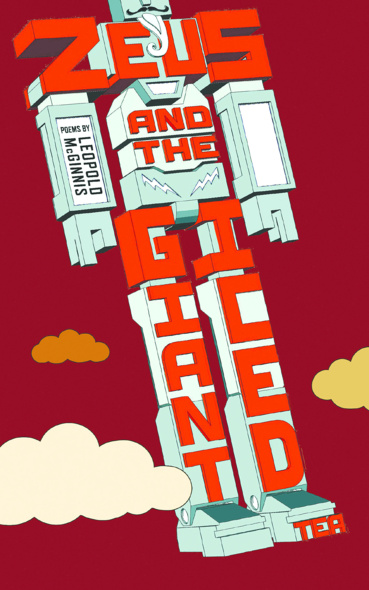 Zeus and the Giant Iced Tea
Athabasca University Press
Crafting wings out of wax and poems from the underground, Zeus and
the Giant Iced Tea is a dreamlike voyage through poetic narrative
format, blurring the line between poetry and fiction. Exploring the
frenetic lives of Mexican cowboys, robots, sultans, Greek gods, and
convenience store clerks, Zeus and the Giant Iced Tea shatters
preconceived notions of poetry and instead offers a more accessible
strain of literary free flow.
Leopold McGinnis is the author of three novels,The Red Fez, Game Quest, and Bad Attitude,and a collection of poetry, Poetaster.
Why Zeus and the Giant Iced Tea?
The city
Robert's Prison
A Good Day
The Big Shot
Zeus and the Giant Iced Tea
On the Trail of Ibn Battuta
The Three Amigos
El Mexicano
The Two Xs
The Muscle
In the vault of the keeper of dreams
The Secret
Ask the 'stache
The Method
In the Dojo
Who's going to fulfill my unreasonable expectations?
The Sultan Poems
The Sultan's Heart
In the Petticoat's Palace
The Sultan's Epiphany
In Petticoat's Kingdom
By Day
Beneath
In Search of Another Ending
Her Return
Where the Garden Used to Be
A Gift for Rats and Spiders
The Sandstorm
What the rat reads in the corner of the dungeon
They Tremble
By Night
The Palace's Story
He Sees Water in the Desert
She Leaves a Poem in His Parapet
Look Upon This with Full Eyes, Prince
The Sultan Wakes
Best Before
Just the Handshake
The Drop
The Big Thaw
The Failed Experiment
All Your Questions
The Last Generation
The Great Indian
Crash landing
Restart?
A brief history of Gandhi
We Love Robot
Some Thoughts on Some Poems
Special Thanks
About the Author
Find what you're looking for...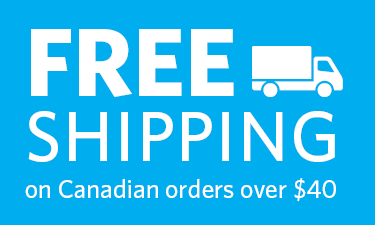 Publishers Represented
UBC Press is the Canadian agent for several international publishers. Visit our
Publishers Represented
page to learn more.