A Personal Exploration of Our Tragic Cold War Affair with the Atom
A courageous and noble exploration of the cause and consequences of one of the most fateful acts in human history Udall's explorations began as a result of his discovery that Atomic Energy Commission officials had lied about the health effects of the atmospheric bomb tests from the Nevada test site in the 1950s, in the course of some of his unsuccessful legal representation of some of its victims.  Here as always he names in his indictment of those officials who invoked national security reasons for their inexcusable behavior. . . .Udall is the highest-ranking public official with the courage and wisdom to tell us why we must end our cold war affair with the atom. The Nation
This timely and important book. Stewart Udall describes how since the end of World War II a small cleared elite group of nuclear scientists and bureaucrats has used the cloak of secrecy to limit public and Congressional oversight of America's nuclear policies. The tragic results, such as nuclear testing on unwitting Americans, are only now receiving public attention. The Myths of August makes a persuasive argument that excessive government secrecy erodes the foundation of a democratic society.Senator Dale Bumpers
[This] is a book about lies the kind of lies we tell ourselves to evade or obscure the truth of what we do or of who we are, the kind of lies we tell others to hide the same truths. Only here the we is the government of the United States, and the lies have to do with the machinery of deception that once kept this nation in thrall to an idea so fundamentally wrongheaded as to cross the line that separates stupidity from insanity . . . Udall gives us a solid grasp of the historical context in which the ghastly drama played itself out. He also attempts to analyze the ethical dimensions of our betrayal . . . And make no mistake: It was betrayal.
More info...
Native Fish Management in the American West
The University of Arizona Press
"[A]n essential addition to the library of anyone concerned with conservation of native fishes, [Battle Against Extinction] provides a detailed historical review of research and management programs in a single source and serves as a prospectus for future conservation efforts."—Copeia
More info...
Find what you're looking for...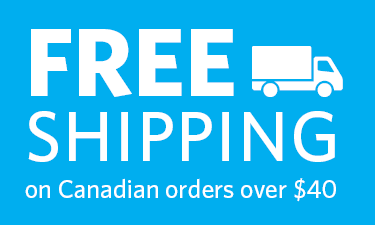 Publishers Represented
UBC Press is the Canadian agent for several international publishers. Visit our
Publishers Represented
page to learn more.