Canada's Global Villagers
CUSO in Development, 1961-86
In 1961, as the UN launched its Decade of Development and President Kennedy established the Peace Corps, Canadian University Service Overseas (CUSO) became the first Canadian NGO to undertake development work from a secular stance and in a context of rapid decolonization. Over the next twenty-five years, nine thousand volunteers, many of them women, travelled to more than forty countries, where they became the face of Canada in the Global South.
Drawing on more than one hundred interviews, Ruth Compton Brouwer offers a balanced portrait of a group of young Canadians who quickly lost their initial naïveté as they confronted the complexities of "underdevelopment." It was a case, one wrote, of "gnat against elephant." Nevertheless, the volunteers sought to fit into the host communities that had invited them and to provide needed social services, particularly in education. They returned home confirmed transnationalists. As CUSO alumni, they continued to be engaged global citizens, bringing a new level of global consciousness and cultural diversity to Canadian society, whether as activists in their home communities, radicals in development education, or as part of the extensive "CUSO mafia" in the Canadian International Development Agency (CIDA) and other development organizations.
At a time when many are concerned about Canada's waning reputation for global humanitarianism, this book reminds us of an earlier, more hopeful period in our country's engagement with the Global South.
This book will appeal to students and scholars of Canadian social history, development studies, and international relations.
Canada's Global Villagers, grounded in exceptional research, is a model of clarity and readability. Ruth Brouwer has woven a fascinating and original account of CUSO and CUSO volunteers that sheds light on the modern history of Canada and of Canadians crossing borders.
This is the book that a thousand returned volunteers intended to write. Ruth Brouwer's account is informed and engaging, providing rich context and personal anecdotes to portray CUSO's institutional evolution as a microcosm of themes in contemporary Canadian social and political history. Pioneering in its own right as a piece of academic scholarship, Canada's Global Villagers is an inspirational guide to our foremost international volunteer organization.
Ruth Compton Brouwer is a professor emerita at King's University College and an adjunct research professor in the Department of History at Western University.
Preface
Introduction
1 "Fine Young Canadians": Visionaries and Volunteers in CUSO's First Decade
2 A Passage to India: Early Lessons in Development
3 "Development Is Disturbance": Change, Politics, and Conflict in CUSO's 1970s
4 "Big Is Beautiful?": The Challenges of Serving in Nigeria
5 "Involvement That Lasts a Lifetime": Returned Volunteers and Canadian Society
Conclusion: "Gnat against Elephant" and "The Time of Our Lives"
A Note on Sources and Acknowledgments
Appendices; Notes; Index
Related Titles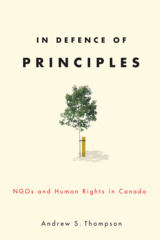 In Defence of Principles
NGOs and Human Rights in Canada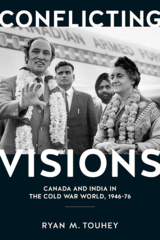 Conflicting Visions
Canada and India in the Cold War World, 1946-76
By Ryan Touhey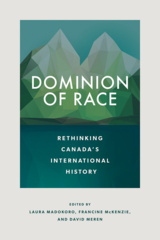 Dominion of Race
Rethinking Canada's International History
Edited by Laura Madokoro, Francine McKenzie, and David Meren
‹
›
Find what you're looking for...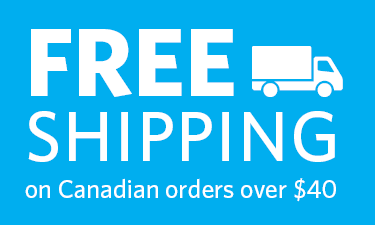 Stay Informed
Receive the latest UBC Press news, including events, catalogues, and announcements.
Publishers Represented
UBC Press is the Canadian agent for several international publishers. Visit our
Publishers Represented
page to learn more.