Navigating Climate Change Policy
The University of Arizona Press
This timely volume challenges the notion that because climate change is inherently a global problem, only coordinated actions on a global scale can lead to a solution. It considers the perspective that since climate change itself has both global and local causes and implications, the most effective policies for adapting to and mitigating climate change must involve governments and communities at many different levels.
Federalism--the system of government in which power is divided among a national government and state and regional governments--is well-suited to address the challenges of climate change because it permits distinctive policy responses at a variety of scales. The chapters in this book explore questions such as what are appropriate relationships between states, tribes, and the federal government as each actively pursues climate-change policies? How much leeway should states have in designing and implementing climate-change policies, and how extensively should the federal government exercise its preemption powers to constrain state activity? What climate-change strategies are states best suited to pursue, and what role, if any, will regional state-based collaborations and associations play? This book examines these questions from a variety of perspectives, blending legal and policy analyses to provide thought-provoking coverage of how governments in a federal system cooperate, coordinate, and accommodate one another to address this global problem.
Navigating Climate Change Policy is an essential resource for policymakers and judges at all levels of government who deal with questions of climate governance. It will also serve as an important addition to the curriculum on climate change and environmental policy in graduate and undergraduate courses and will be of interest to anyone concerned with how the government addresses environmental issues.
EDELLA C. SCHLAGER is a professor in the School of Government and Public Policy at the University of Arizona. Her research focuses on western water institutions, law, policy, and governance. She is the co-author of two books: Common Waters, Diverging Streams: Linking Institu-tions and Water Management in Arizona, California, and Colorado and Embracing Watershed Politics. KIRSTEN H. ENGEL has a broad back-ground in environmental law and policy that spans academia and public sector practice. Most recently she has devoted her scholarship and public outreach to issues surrounding global climate change and specifically the response to climate change by subnational units of government. She has held visiting professorships at the Harvard Law School and the Vanderbilt School of Law. SALLY RIDER is the director of the nonpartisan William H. Rehnquist Center on the Constitutional Structures of Government at the University of Arizona's James E. Rogers College of Law.
Find what you're looking for...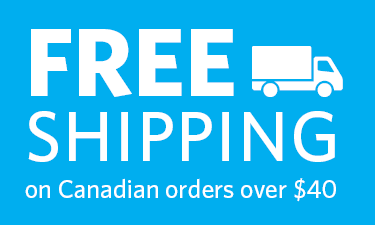 Publishers Represented
UBC Press is the Canadian agent for several international publishers. Visit our
Publishers Represented
page to learn more.