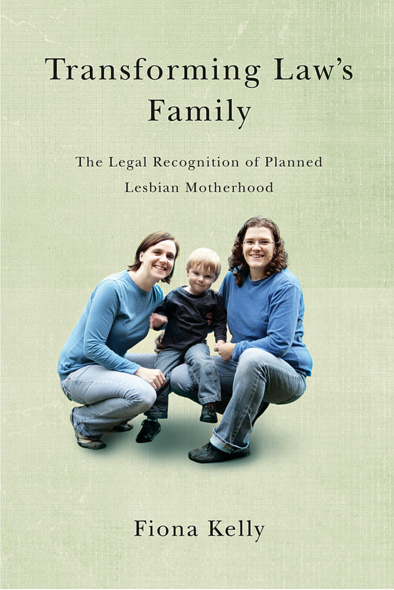 Transforming Law's Family
The Legal Recognition of Planned Lesbian Motherhood
In the past few decades, gays and lesbians, along with theirfamilies, have become more visible members of Canadian society,enjoying increasing levels of legal recognition. In TransformingLaw's Family, Fiona Kelly explores the complex issuesencountered by planned lesbian families as they work to define theirparental rights, roles, and family structures within the normativelyheterosexual tenets of family law.
While Canadian courts recognize lesbian parenthood, they do so onlyto the degree that lesbian families are equivalent to heterosexualfamilies in form and structure. Issues that are largely unique toplanned lesbian families, such as the legal status of known spermdonors or non-biological mothers, remain undefined within the existinglegal framework. Drawing on numerous interviews with lesbian mothers,Transforming Law's Family sheds light on changingdefinitions of family and suggests a model for law reform that allowsfor the legal recognition of alternative forms of parentage.
The first empirical study in Canada to address the legal dimensions ofplanned lesbian families, this book makes an important contribution tofamily law, queer studies, and law reform literature.
Legal and interdisciplinary scholars, including those working in family
law, lesbian and gay studies, sociology, and law reform, will welcome
this groundbreaking book. It will also be a valuable tool for the queer
community, particularly those engaged in legal activism.
An excellent survey of the changing regime of lesbian and gay legal recognition, including the challenges that culminated in the legalization of same-sex marriage in 2005 ... In light of the tremendous legal changes that have occurred in the past two decades and the claims by many that lesbians and gay men have now achieved formal legal equality, Kelly's examination is particularly timely and important.
Fiona Kelly is an assistant professor in the Faculty of Law at the
University of British Columbia.
Introduction
1 The Legal and Social Context
2 On Whose Terms? On What Terms? Lesbian and Gay FamilyRecognition
3 Defining Queer Kinship: How Do Lesbian Mothers Understand TheirFamilial Relationships?
4 Engaging with Reform: Legal Mechanisms for the Recognition of theLesbian Family
5 (Re)forming Law's Family
6 Some Concluding Thoughts on Law Reform and Progressive SocialChange
Appendix
Notes   
Bibliography
Index
Related Titles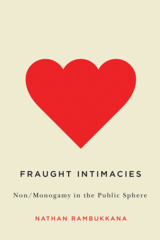 Fraught Intimacies
Non/Monogamy in the Public Sphere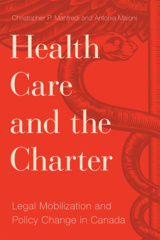 Health Care and the Charter
Legal Mobilization and Policy Change in Canada
Banning Transgender Conversion Practices
A Legal and Policy Analysis
House Rules
Changing Families, Evolving Norms, and the Role of the Law
Edited by Erez Aloni and Régine Tremblay
‹
›
Find what you're looking for...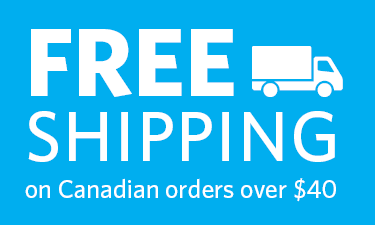 Stay Informed
Receive the latest UBC Press news, including events, catalogues, and announcements.
Publishers Represented
UBC Press is the Canadian agent for several international publishers. Visit our
Publishers Represented
page to learn more.