$62.95

Back Order
Ships in 4-6 weeks.
GO TO CART
Ambivalent Journey
U.S. Migration and Economic Mobility in North-Central Mexico
The University of Arizona Press
The changing political and economic relationships between Mexico and the United States, and the concurrent U.S. debate over immigration policy and practice, demand new data on migration and its economic effects. In this innovative study, Richard C. Jones analyzes migration patterns from two subregions of north-central Mexico, Coahuila and Zacatecas, to the United States. He analyzes and contrasts the characteristics of the two migrant populations and interprets the economic impacts of migration upon both home of migration upon both home areas. Jones's findings refute some common assumptions about Mexican migration while providing a strong model for further research.

Jones's study focuses on the ways in which U.S. migration affects the lives of families in these two subregions. Migrants from Zacatecas have traditionally come from rural areas and have gone to California and Illinois. Migrants from Coahuila, on the other hand, usually come from urban areas and have almost exclusively preferred locations in nearby Texas. The different motivations of both groups for migrating, and the different economic and social effects upon their home areas realized by migrating, form the core of this book. The comparison also lends the book its uniqueness, since no other study has made such an in-depth comparison of two areas.

Jones addresses the basic dichotomy of structuralists (who maintain that dependency and disinvestment are the rule for families and communities in sending areas) and functionalists (who believe that autonomy and reinvestment are the case of migrants and their families in home regions). Jones finds that much of the primary literature is based on uneven and largely outdated data that leans heavily on two sending states, Jalisco and Michoacan. His fresh analysis shows that communities and regions of Mexico, rather than families only, account for differing migration patterns and differing social and economic results of these patterns.

Jones's study will be of value not only to scholars and practitioners working in the field of Mexican migration, but also, for its innovative methodology, to anthropologists, sociologists, political scientists, and historians whose interests include human migration patterns in any part of the world
Find what you're looking for...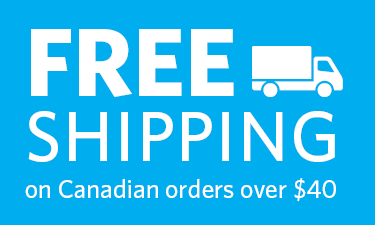 Publishers Represented
UBC Press is the Canadian agent for several international publishers. Visit our
Publishers Represented
page to learn more.