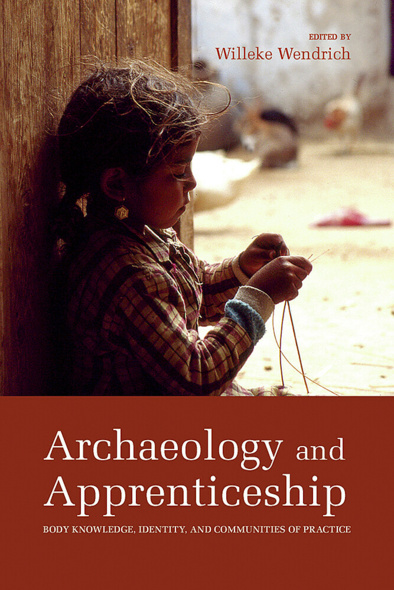 $36.95

Back Order
Ships in 4-6 weeks.
GO TO CART
Archaeology and Apprenticeship
Body Knowledge, Identity, and Communities of Practice
The University of Arizona Press
Archaeologists study a wide array of material remains to propose conclusions about non-material aspects of culture. The intricacies of these findings have increased over recent decades, but only limited attention has been paid to what the archaeological record can tell us about the transfer of cultural knowledge through apprenticeship.

Apprenticeship is broadly defined as the transmission of culture through a formal or informal teacher–pupil relationship. This collection invites a wide discussion, citing case studies from all over the world and yet focuses the scholarship into a concise set of contributions. The chapters in this volume demonstrate how archaeology can benefit greatly from the understanding of the social dimensions of knowledge transfer. This book also examines apprenticeship in archaeology against a backdrop of sociological and cognitive psychology literature, to enrich the understanding of the relationship between material remains and enculturation.

Each of the authors in this collection looks specifically at how material remains can reveal several specific aspects of ancient cultures: What is the human potential for learning? How do people learn? Who is teaching? Why are they learning? What are the results of such learning? How do we recognize knowledge transfer in the archaeological record? These fundamental questions are featured in various forms in all chapters of the book. With case studies from the American Southwest, Alaska, Egypt, Ancient Greece, and Mesopotamia, this book will have broad appeal for scholars—particularly those concerned with cultural transmission and traditions of learning and education—all over the world.
Willeke Wendrich is a professor of Egyptian archaeology in the Department of Near Eastern Languages and Cultures at the University of California, Los Angeles. She is the editor of Egyptian Archaeology and the online resource UCLA Encyclopedia of Egyptology.
1 Archaeology and Apprenticeship: Body Knowledge, Identity, and Communities of Practice
Willeke Wendrich
2 Apprenticeship and the Confirmation of Social Boundaries
Hélène Wallaert
3 Social Contexts of Learning and Individual Motor Performance
John L. Creese
4 Knowledge Transfer: The Craftmen's Abstraction
Harald Bentz Høgseth
5 Placing Ideas in the Land: Practical and Ritual Training among the Australian Aborigines
Simon Holdaway and Harry Allen
6 Apprentice to the Environment: Hunter-Gatherers and Landscape Learning
Marcy Rockman
7 Lithic Raw Material Availability and Palaeo-Eskimo Novice Flintknapping
S. Brooke Milne
8 Apprenticeship and Figured Ostraca from the Ancient Egyptian Village of Deir el-Medina
Kathlyn M. Cooney
9 Craft Apprenticeship in Ancient Greece: Reaching beyond the Masters
Eleni Hasaki
10 Apprenticeship and Learning from the Ancestors: The Case of Ancient Urkesh
Marilyn Kelly-Buccellati
11 Types of Learning in Apprenticeship
Heather M.-L. Miller
12 Writing Craftsmanship? Vocabularies and Notation Systems in the Transmission of Craft Knowledge
Lise Bender Jørgensen
13 R ecognizing Knowledge Transfer in the Archaeological Record
Willeke Wendrich
About the Contributors
Index
Find what you're looking for...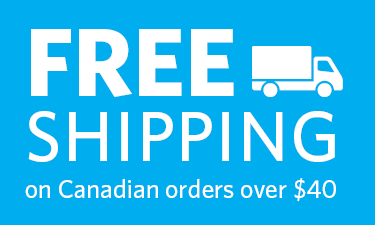 Publishers Represented
UBC Press is the Canadian agent for several international publishers. Visit our
Publishers Represented
page to learn more.