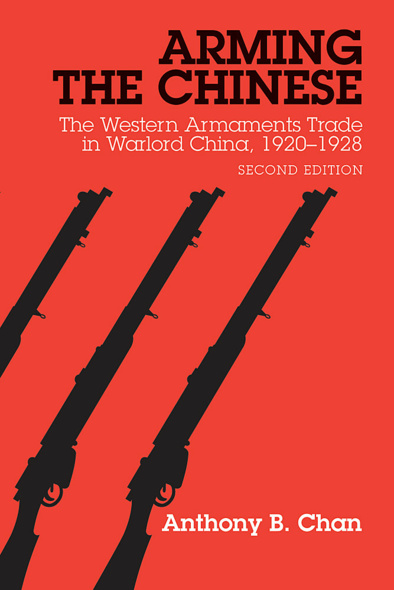 Arming the Chinese
The Western Armaments Trade in Warlord China, 1920-28, Second Edition
The existence of warlords and warlordism is not a post-9/ll phenomenon. The international arms trade has a long history and includes the sale of foreign weapons to Chinese provincial governments after the First World War.
First published in 1982, this book remains the classic account of the arms trade in warlord China. The second edition includes a new preface that reframes the argument within the paradigm of critical militarism and state criminality. Arming the Chinese tells the story of the warlords who sought weapons for their expanding armies and of the Western and Japanese merchants who provided them. The armaments trade, Chan argues, was a new form of imperialism, perpetrating the continued foreign domination of China. But the warlords were also hearty individualists who retained control over domestic affairs and rarely relied on single foreign suppliers.
This authoritative explanation of why China sank into a morass of warlordism between 1920 and 1928 links the arms trade to the rise and fall of political and military regimes in China and exposes the complicit role of foreign governments.
This book will be of interest to students and scholars of Chinese history and global warlordism.
The book makes a major contribution in not only clarifying the intricacy and variety of the arms trade, but in examining the extraordinary ramifications of that clandestine, yet relatively unmolested, trade and its effect on the course of later Chinese history. This included a greater reliance on the West. The text is a product of research in impressive depth. Other scholars have usually ignored internal politics, concentrating instead on major international external events. This volume should be a mandatory acquisition for libraries specializing in or supporting courses in Far Eastern politics and government.
Anthony Chan [has taken] a broad view of his subject. Such a view reveals an extraordinary number of actors on this particular historical stage: the sundry warlords with their entourages; the various European governments. To arrange this teeming multitude into a coherent picture is a daunting task for any historian, and it is to Anthony Chan's credit that he has succeeded.
Anthony B. Chan is a professor in and founding associate dean of the Communication Program at the University of Ontario Institute of Technology.
Preface to the Second Edition
Acknowledgments
Introduction
1 Warlord Unification Efforts: Background to the Armaments Trade
2 The Western Armaments Trade and Its Control in Warlord China
3 Chinese Warlords and the Armaments Trade
4 The Ramifications of the Western Armaments Trade
Conclusion
Notes
Appendix
Bibliography
Index
Find what you're looking for...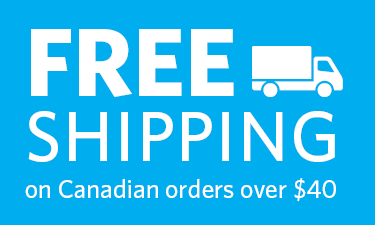 Publishers Represented
UBC Press is the Canadian agent for several international publishers. Visit our
Publishers Represented
page to learn more.