Better than the Best
Black Athletes Speak, 1920-2000
University of Washington Press
These engaging and forthright interviews bring together the lifestories of thirteen black athletes who have risen to the top rank oftheir sport. In revealing and fascinating detail, these athletesdescribe how they succeeded in the face of often daunting odds, oftenthe result of economic barriers and racist attitudes and practices.
Better than the Best is a collection of interviews from theBlacks in Oral History Project, funded by The Ford Foundation. Theathletes included in this collection are Sam Lacy (baseball andjournalism), Mal Whitfield (track and field), Mae Faggs Starr (trackand field), Don Benning (wrestling), Lenny Wilkens (basketball), KenHudson (NBA referee), Arthur Ashe Jr. (tennis), Wyomia Tyus (track andfield), Alan Page (football), Jennifer Johnson (Paralympics tabletennis), Nikke Franke (fencing), Peter Westbrook (fencing), and MauriceSmith (martial arts). This book will appeal to those interested insports history, back history, and American social and culturalstudies.
This book will appeal to those interested in sports history, backhistory, and American social and cultural studies.
John C. Walter is professor emeritus of Americanstudies at the University of Washington. He is the author ofThe Harlem Fox: J. Raymond Jones and Tammamy and coeditor ofTransforming the Curriculum: Ethnic Studies and Women'sStudies. Malina Iida is a student at William S.Richardson School of Law at the University of Hawai'i.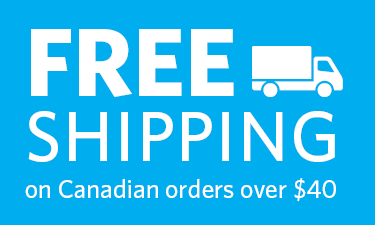 Find what you're looking for...
Publishers Represented
UBC Press is the Canadian agent for several international publishers. Visit our
Publishers Represented
page to learn more.