China Watcher
Confessions of a Peking Tom
University of Washington Press
This audacious and illuminating memoir reflects on forty years of learning about and interacting with the People's Republic of China, from the height of Maoism during the author's UC Berkeley student days in the volatile 1960s through globalization. Anecdotes illustrate the alternately peculiar, frustrating, fascinating, and risky activity of China watching – the process by which outsiders gather and decipher official and unofficial information to figure out what's really going on behind China's veil of political secrecy and propaganda. Baum writes entertainingly, telling his narrative with witty stories about people, places, and eras.
This is an enjoyable description of the personalities and political forces that shaped the modern field of China studies.
The special charm of China Watcher is the way Baum draws the reader into a world of musty archives and political rivalries both grand and petty, to give us insights into the political, social, and economic transformation of China. Along the way we are treated to cameos from a wide range of actors, some of whom -- like George H. W. Bush and Chalmers Johnson -- go on to great notoriety. I literally had trouble putting it down.
Baum is one of the most insightful China watchers around and he provides a first-hand overview of developments in China interwoven with the nature and significance of China watching. He blends his own personal journal with the larger events, displaying liveliness and analysis.
Simply wonderful! I read it right through.
Both informative and humorous, this book is well-written, amusing, and provides a comprehensive view of the field of modern Chinese studies.
Rick Baum has been both a leading scholar and a scholarly leader in the field of contemporary Chinese politics since the 1960s. This book provides intensely personal portraits of the American scholarly community and of a changing China, from the Cultural Revolution right up until now. I read it with great enthusiasm and enormous pleasure. It's the kind of book that's hard to put down.
Richard Baum is Distinguished Professor of political science at UCLA. His many publications include Burying Mao: Chinese Politics in the Age of Deng Xiaoping.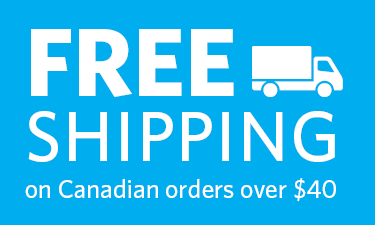 Find what you're looking for...
Publishers Represented
UBC Press is the Canadian agent for several international publishers. Visit our
Publishers Represented
page to learn more.