City of Order
Crime and Society in Halifax, 1918-35
Interwar Halifax was a city in flux, a place where citizens struggled to adopt new ideas and technologies as they dealt with rising levels of poverty, unemployment, and outmigration. Although many Haligonians debated the pros and cons of the modern world, most agreed on one thing – modernity was corrupting public morality and unleashing an imposing array of social problems, including crime, on their fair city.
Michael Boudreau pieces together from case files and archival records a riveting portrait of citizens, policy makers, and officials turning to the criminal justice system to create a bulwark against further social dislocation. Officials modernized the city's machinery of order – courts, prisons, and the police force – and placed greater emphasis on crime control, while residents supported tough-on-crime measures and attached little importance to rehabilitation. These initiatives, in this particular cultural context, gave birth to a constructed vision of a criminal class that provided the police with convenient targets in their effort to build a city of order – ethnic minorities, working-class men, and female and juvenile offenders.
This absorbing study of crime and culture in interwar Halifax shows how tough-on-crime measures can compound, rather than resolve, social inequalities and dislocations.
This book will be of interest to social and legal historians, legal scholars and criminologists, and anyone interested in the history of Halifax.
Awards
, Shortlisted - The Sir John A. Macdonald Prize, Canadian Historical Association
For determined popular readers as well as serious scholars, Boudreau's book is worth plowing through to acquire an in-depth understanding of crime and working-class culture in interwar Halifax. It is even more valuable as a reminder that tough-on-crime policies can actually compound rather than ease social inequalities, racial divisions and economic hardship for the most vulnerable in urban societies.
Historians have given inadequate attention to the history of the criminal justice system in the twentieth century. City of Order offers the first detailed case study of the interwar justice system. It makes a significant contribution not only to legal history scholarship but also to the history of Halifax.
Michael Boudreau is an associate professor in the Department of Criminology and Criminal Justice at St. Thomas University.
Preface
Introduction: Crime, the Rule of Law, and Society
1 A City of Order in a Time of Turmoil: The Socio-Economic Contours of Interwar Halifax
2 The Machinery of Law and Order
3 The Social Perceptions of Crime and Criminals
4 "Miscreants" and "Desperadoes": Halifax's "Criminal Class"
5 Women, Crime, and the Law
6 The Ethnic Dimensions of Crime and Criminals
Conclusion: The Supremacy of Law and Order in Halifax
Appendices
Notes
Bibliography
Index
Related Titles
The Notorious Georges
Crime and Community in British Columbia's Northern Interior, 1905-25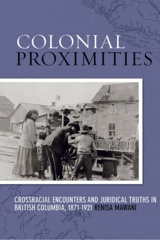 Colonial Proximities
Crossracial Encounters and Juridical Truths in British Columbia, 1871-1921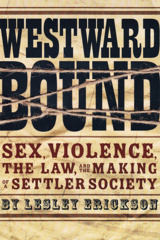 Westward Bound
Sex, Violence, the Law, and the Making of a Settler Society
Four Unruly Women
Stories of Incarceration and Resistance from Canada's Most Notorious Prison
By Ted McCoy
‹
›
Find what you're looking for...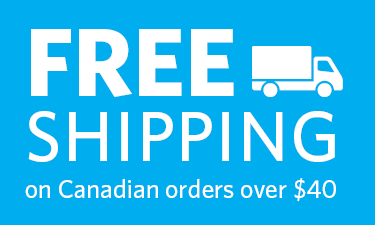 Stay Informed
Receive the latest UBC Press news, including events, catalogues, and announcements.
Publishers Represented
UBC Press is the Canadian agent for several international publishers. Visit our
Publishers Represented
page to learn more.