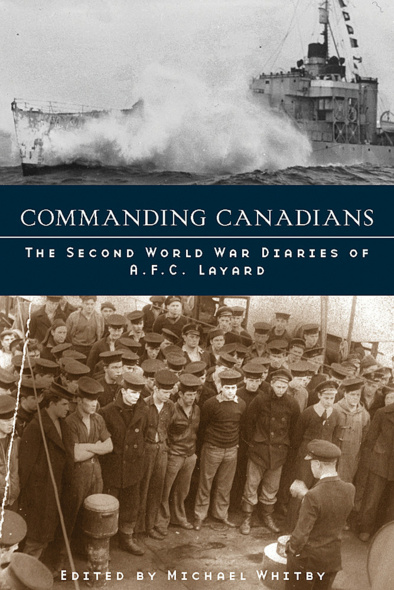 30 b&w illustrations, 3 maps
Commanding Canadians
The Second World War Diaries of A.F.C. Layard
Commander A.F.C. Layard, RN, wrote almost daily in his diary, in bold, neat script, from the time he entered the Royal Navy as a cadet in 1913 until his retirement in 1947. The pivotal 1943-45 years of this edited volume offer an extraordinarily full and honest chronicle, revealing Layard's preoccupations, both with the daily details and with the strain and responsibility of wartime command at sea.
Enhanced by Michael Whitby's explanatory essays, the diary sheds light on the inshore anti-submarine campaign in British waters; discusses pivotal events such as the invasions of North Africa and Normandy and convoys to Russia; describes encounters with important personalities; and records the final surrender of German U-boats. It is a highly personal piece of history that greatly enhances our understanding of the Canadian naval experience and the Atlantic war as a whole.
A consummately well-researched work, Commanding Canadians will appeal to both naval scholars, as well as to general readers interested in military history.
Awards
2006, Commended - Keith Matthews Prize, Canadian Nautical Research Society
Commanding Canadians is an important new contribution to the history of the Battle of the Atlantic ... Whitby has edited this important diary very well, and it can therefore be recommended to all ...
Michael Whitby writes that readers of Layard's wartime diary 'will find a very human story of a man struggling to maintain his way in difficult circumstances and under enormous pressures. His success marks a triumph of the human spirit over adversity, and deserves to be known.' Absolutely.
If there was one book I wish I had had a chance to read early in my career, this is it. Commanding Canadians is a gripping history of a small part of the Battle of the Atlantic, a fascinating picture of the realities of life at sea and ashore throught extended periods of operations and, most valuably, a wonderful case study of leadership.
There is nothing in print anywhere that captures a sense of the whole war at sea like this book. It is a remarkable document, revealing the routine of daily life for a naval officer and providing unique insight into the later stages of anti-submarine warfare.
A unique and unparalleled naval diary. Its immediacy, directness, and honesty provide a vivid and uncontrived counterpoint to postwar published memoirs by writers trying to create a heroic public image. In his self-effacing manner the diarist emerges as a representative of that great number of middle-rank wartime officers who never gained stardom but were 'the salt of the earth.'
Michael Whitby is Senior Naval Historian at the Canadian National Defence Headquarters.
Prologue: Like Cutting Butter
Introduction: An Officer and His Diary
1 One Does Get Tired of Them, September-December 1943
2 Shaking Down, January-March 1944
3 Overseas, March-May 1944
4 The Great Endeavour, May-July 1944
5 Exasperation Inshore, July-October 1944
6 Deep Open Waters, October-December 1944
7 Wreck to Wreck, Contact to Contact, January-March 1945
8 Oasis of Comfort and Happiness, March-May 1945
Epilogue: Respite
Appendices
Notes
Selected Bibliography
Index
Related Titles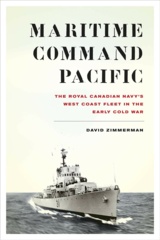 Maritime Command Pacific
The Royal Canadian Navy's West Coast Fleet in the Early Cold War
‹
›
Find what you're looking for...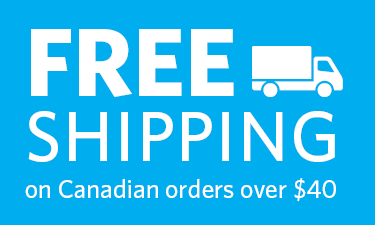 Publishers Represented
UBC Press is the Canadian agent for several international publishers. Visit our
Publishers Represented
page to learn more.