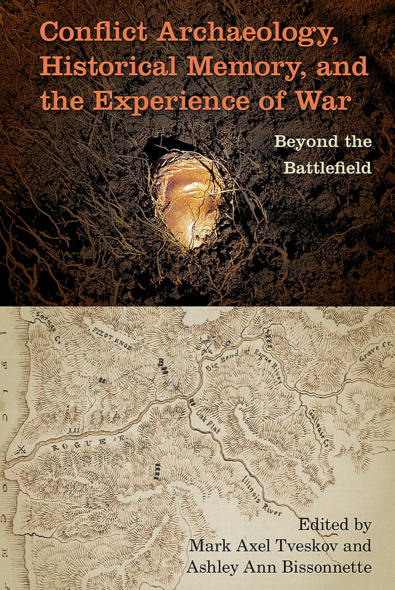 48 b/w illustrations, 2 tables, notes, bibliography, index
Conflict Archaeology, Historical Memory, and the Experience of War
Beyond the Battlefield
University Press of Florida
Counteringdominant narratives of conflict through attention to memory and trauma
Thisvolume presents approaches to the archaeology of war that move beyond the forensicanalysis of battlefields, fortifications, and other sites of conflict toconsider the historical memory, commemoration, and social experience of war.Leading scholars offer critical insights that challenge the dominant narrativesabout landscapes of war from throughout the history of North American settlercolonialism.
Groundedin the empirical study of fields of conflict, these essays extend their scopeto include a commitment to engaging local Indigenous and other descendantcommunities and to illustrating how public memories of war are actively andpolitically constructed. Contributors examine conflicts including the battle ofChikasha, King Philip's War, the 1694 battle at Guadalupe Mesa, the Rogue RiverWar, the Dakota-U.S. War of 1862, and a World War II battle on the island ofSaipan. Studies also investigate the site of the Schenectady Massacre of 1690and colonial posts staffed by Black soldiers.
Chaptersdiscuss how prevailing narratives often minimized the complexity of theseconflicts, smoothed over the contradictions and genocidal violence ofcolonialism, and erased the diversity of the participants. This volumedemonstrates that the collaborative practice of conflict archaeology has thepotential to reveal the larger meanings, erased voices, and lingering traumasof war.
Avolume in the series Cultural Heritage Studies, edited by Paul A. Shackel
"Critically engages with the manyfaceted legacies of conflict and its memorialization, exemplifying the value ofmultiple perspectives through an ethical commitment to inclusivepractice."—Audrey Horning, author of Irelandin the Virginian Sea: Colonialism in the British Atlantic

 

"Embraces archaeology's mostfundamental role: to expose the histories of those under-represented or invisiblein history's dominant narratives, and to challenge the veracity of historicalnarratives to develop a more inclusive and honest history."—Thomas J. Connolly,coauthor of Oregon Archaeology

 

"Significantin its holistic approach to the topic of conflict. The authors combine insightsgained from the application of new technologies and theoretical approaches withconsidered and inclusive narratives of trauma in colonial contexts. Animportant resource for those who read and teach about best practices in conductingbattlefield archaeology projects."—Mary Elizabeth Fitts, author of Fit forWar: Sustenance and Order in the Mid-Eighteenth-Century Catawba Nation
Mark Axel Tveskov is professor of anthropology at Southern Oregon University.  Ashley Ann Bissonnette is assistant professor of public health at Eastern Connecticut State University.  
Find what you're looking for...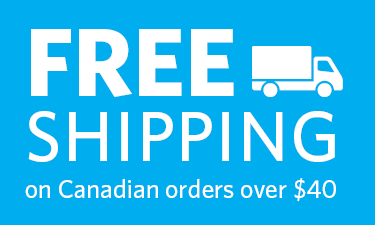 Stay Informed
Receive the latest UBC Press news, including events, catalogues, and announcements.
Publishers Represented
UBC Press is the Canadian agent for several international publishers. Visit our
Publishers Represented
page to learn more.