Growing Up with a Chronic Disease
The Impact on Children and Their Families
Jessica Kingsley Publishers
The presence of a chronically sick or handicapped child in the family places considerable physical and emotional strain on parents, healthy siblings, and even extended relations. This book, drawing on theoretical and practical sources, acknowledges the potential for distress involved in caring for a sick child but also emphasizes the coping resources and skills that can be, and frequently are, adopted by families. The author demonstrates that the consequences of chronic childhood disease vary systematically with the development of the child, and suggests ways in which coping resources can be developed and promoted.
'Christine Eiser's well researched message is that compliance and prognosis can both improve when those growing up with a chronic disease feel better understood. By such improved interaction, both the carers and the cared for are significantly more likely to exchange sinking hearts for lifted spirits.'- British Medical Journal'This is a book that will be of value to all professionals working with chronic childhood illness. It should certainly be in every paediatric library, and on the shelves of any mental health professional who works with this group of children.'- Maternal and Child Health'combines practice and research in such a way as to make it of value to psychologists, social workers, nurses and doctors, as well as child care specialists.'- Disability Times
Christine Eiser is Director of the Child and Family Research Group at the University of Sheffield, where her research interests include quality of life issues for children and families associated with chronic physical problems.
Preface and Overview. 1. Chronic Disease: The Nature of the Challenge. 2. Chronic Disease in Infancy. 3. The Importance of School for Normal Development. 4. 'Storm and Stress': The Impact of Chronic Disease During Adolescence. 5. Concepts of Stress and Coping. 6. Mothers and Fathers. 7. Impact of Chronic Disease on Parents and Their Relationships with Their Children. 8. Consequences of Parenting Styles for Childrens' Adjustment to Treatment. 9. The Impact of Chronic Disease on Sibling Relationships. 10. Towards a Comprehensive System of Care for Children with Chronic Disease.
Find what you're looking for...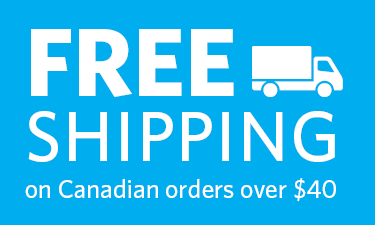 Publishers Represented
UBC Press is the Canadian agent for several international publishers. Visit our
Publishers Represented
page to learn more.