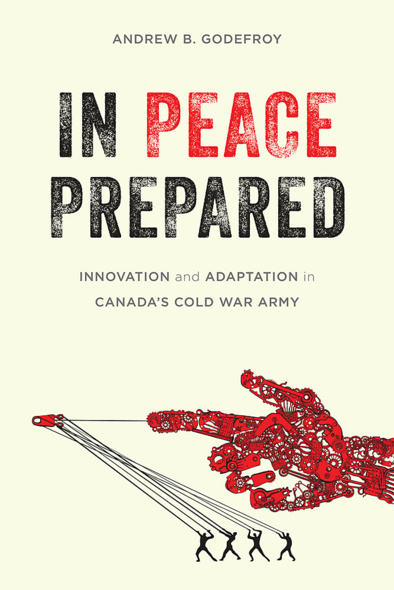 21 b&w photos, 2 maps, 22 tables
In Peace Prepared
Innovation and Adaptation in Canada's Cold War Army
Although the Allies claimed victory at the end of the Second World War, the United States' invention of the atomic bomb and its replication by the Soviet Union posed new dangers for all nations. In Peace Prepared examines what Canada's Cold War Army did to prepare for war against the Warsaw Pact armies – and why and how it did it.
Drawing on previously classified documents from both sides of the conflict, Andrew Godefroy reveals that although the Third World War never happened, peacetime operations played a significant role in the evolution of Canada's army. Officers, soldiers, and a large civilian defence workforce of scientists, engineers, and designers acknowledged that the odds were stacked against them, but they nevertheless responded aggressively and innovatively to the challenges presented by the possibility of nuclear war.
This important work shows that through innovation and adaptation the Canadian Army developed a systematic approach to problem solving. In the process, it reshaped not only how the army would respond to future threats but also how armies in the Western Alliance related to one another during the Cold War and beyond.
This book will appeal to scholars and enthusiasts of Canadian military history, security studies, and Cold War studies.
… this is a book that matters, and it should be read widely.
…by stressing the evolution of Canadian Army strategic thinking and institutional development as well as what the Canadian Army did to be successful on the new conventional-nuclear battlefield during the first two decades of the Cold War, In Peace Prepared is a major addition to Canadian historiography. Written in a clear and compelling style, this work will appeal to academics and professional military personnel who wish to learn how big and complex is the task to plan, establish, build and manage a modern professional army.
This is a splendidly interesting book from which I have learned a great deal. I cannot think of its exact equivalent in any of the historical literatures that deal with the Commonwealth armies, the absence of which is our loss. It should be on the professional reading lists of staff colleges and senior headquarters throughout the Anglosphere armies, and it is essential reading for students both of Canadian defence and of the intellectual and organizational development of armed forces more generally.
Andrew B. Godefroy is a strategic analyst and historian with the Canadian Army, editor-in-chief of the Canadian Army Journal, and the author of Defence and Discovery: Canada's Military Space Program, 1945-74 (UBC Press, 2011).
Preface
Introduction
1 Soldiers as Innovators: The Evolution of Army Combat Development
2 Shadow over Victory: From Occupation to Cold War Army, 1945-50
3 Going East and West: Combat Development in the Hot and Cold Wars, 1950-54
4 Ensuring Destruction: Designing the Tactical Nuclear Army, 1954-58
5 Atomic War Games: Combat Development through Simulation, 1958-64
6 Towards a Flexible Response: Creating a Post-Atomic Mobile Command, 1963-68
Conclusion
Appendices
Notes
Bibliography
Index
Find what you're looking for...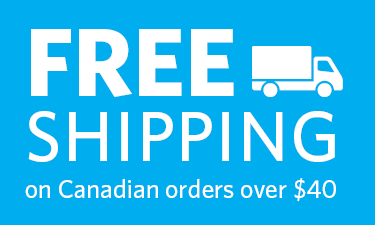 Publishers Represented
UBC Press is the Canadian agent for several international publishers. Visit our
Publishers Represented
page to learn more.