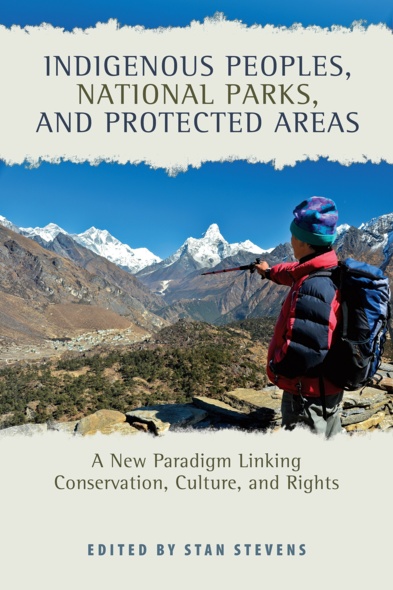 17 photos, 17 illustrations, 6 tables
Indigenous Peoples, National Parks, and Protected Areas
A New Paradigm Linking Conservation, Culture, and Rights
The University of Arizona Press
A vast number of national parks and protected areas throughout the world have been established in the customary territories of Indigenous peoples. In many cases these conservation areas have displaced Indigenous peoples, undermining their cultures, livelihoods, and self-governance, while squandering opportunities to benefit from their knowledge, values, and practices. This book makes the case for a paradigm shift in conservation from exclusionary, uninhabited national parks and wilderness areas to new kinds of protected areas that recognize Indigenous peoples' conservation contributions and rights. It documents the beginnings of such a paradigm shift and issues a clarion call for transforming conservation in ways that could enhance the effectiveness of protected areas and benefit Indigenous peoples in and near tens of thousands of protected areas worldwide.
 
Indigenous Peoples, National Parks, and Protected Areas integrates wide-ranging, multidisciplinary intellectual perspectives with detailed analyses of new kinds of protected areas in diverse parts of the world. Eleven geographers and anthropologists contribute nine substantive fieldwork-based case studies. Their contributions offer insights into experience with new conservation approaches in an array of countries, including Australia, Canada, Guatemala, Honduras, Nepal, Nicaragua, Peru, South Africa, and the United States.
 
This book breaks new ground with its in-depth exploration of changes in conservation policies and practices—and their profound ramifications for Indigenous peoples, protected areas, and social reconciliation.
Stan Stevens is a faculty member in geography at the University of Massachusetts Amherst. He is the author of Claiming the High Ground: Sherpas, Subsistence, and Environmental Change in the Highest Himalaya, and editor of Conservation Through Cultural Survival: Indigenous Peoples and Protected Areas.
Acknowledgments
Abbreviations
Introduction
Stan Stevens
Part I. Rethinking Protected Areas and Indigenous Peoples
1. Indigenous Peoples, Biocultural Diversity, and Protected Areas
Stan Stevens
2. A New Protected Area Paradigm
Stan Stevens
3. Community-Oriented Protected Areas for Indigenous Peoples and Local Communities: Indigenous Protected Areas in Australia
Marcia Langton, Lisa Palmer, and Zane Ma Rhea
4. A Tale of Three Parks: Tlingit Conservation, Representation, and Repatriation in Southeastern Alaska's National Parks
Thomas F. Thornton
Part II. Complexity and Critiques
5. National Parks in the Canadian North: Comanagement or Colonialism Revisited?
John Sandlos
6. State Governmentality or Indigenous Sovereignty? Protected Area Comanagement in the Ashaninka Communal Reserve in Peru
Emily Caruso
7. Green Neoliberal Space: The Mesoamerican Biological Corridor
Mary Finley-Brook
8. "Bargaining with Patriarchy": Miskito Struggles over Family Land in the Honduran Río Plátano Biosphere Reserve
Sharlene Mollett
Part III. Moving Forward: Opportunities, Constraints, and Negotiations
9. Mutual Gains and Distributive Ideologies in South Africa: Theorizing Negotiations between Communities and Protected Areas
Derick A. Fay
10. Conservation and Maya Autonomy in Guatemala's Western Highlands: The Case of Totonicapán
Brian W. Conz
11. Indigenous Peoples' and Community Conserved Territories and Areas in the High Himalaya: Recognition and Rights in Nepal's National Parks
Stan Stevens
12. Advancing the New Paradigm: Implementation, Challenges, and Potential
Stan Stevens
References
Editor and Contributors
Illustration Credits
Index
Find what you're looking for...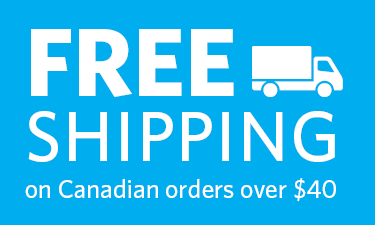 Stay Informed
Receive the latest UBC Press news, including events, catalogues, and announcements.
Publishers Represented
UBC Press is the Canadian agent for several international publishers. Visit our
Publishers Represented
page to learn more.