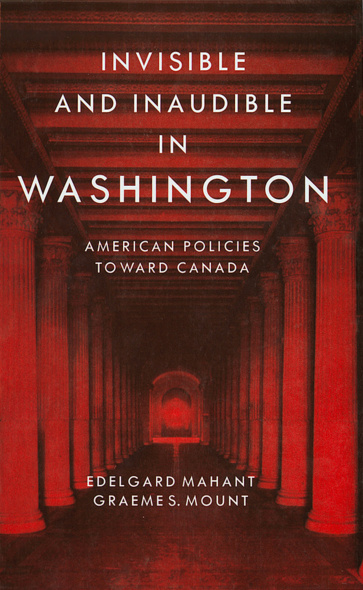 Invisible and Inaudible in Washington
American Policies towards Canada during the Cold War
How does the United States view Canada? As a country too unimportantto deserve any defined policy, or one that is to be used simply tocomplement the U.S. mission in the world?
This book investigates the gap between Canadian perceptions ofAmerican policy toward Canada and actual U.S. policy. Edelgard Mahantand Graeme Mount examine details of White House policy from 1945 to the1980s to assess the extent to which the United States could be said tohave had a Canada policy. They analyze Canada's role in Americanforeign policy during the crisis days of the Cold War, and they alsodiscuss economic issues, such as natural resources, trade, andinvestment.
This book takes on and undermines widely held views of Americanpolicies toward Canada. It challenges the popular nationalist view thatCanada has been treated as peripheral and dependent, but it alsocounters the opposing view that Washington has respected Canadianadvice and benefitted from it. Instead, it argues that for the mostpart Canada has mattered little in Washington and that America'sCanada policy is largely an ad hoc affair.
Invisible and Inaudible in Washington offers penetratingnew perspectives on American-Canadian relations -- a topic about whichmany Canadians thought there was little more to say and about whichmany Americans have scarcely thought at all.
... a meticulously researched account of US policies towards Canada from 1945 to the 1990s ... This conclusion [i.e. that Canada has simply been too insignificant for US policy-makers to have formed a 'Canadian policy'] will annoy popular nationalist writers in Canada... but the scholarship of Mahant and Mount is so painstaking that their viewpoint will have to be taken seriously... The book performs a valuable service in subverting some of the easy conventional thinking that often takes place in Canada on these matters.
... provides a very effective way to gauge policy ... What impresses the reader is how effectively the authors have used their sources and the balanced, if unsurprising, conclusions they have drawn... readers who want the most up-to-date information on America's relations with Canada are recommended to start with this text.
Edelgard Mahant teaches in the Department of PoliticalScience at Glendon College, York University. Graeme S.Mount teaches in the Department of History at LaurentianUniversity.
Acknowledgments
Abbreviations
1. Canada as Seen from the United States
2. The Cold War, Part I (1945-60)
3. The Cold War, Part II (Since 1961)
4. North-South Issues
5. Canada as a Source of Natural Resources
6. Policies on American Investment in Canada
7. Canada in American Trade Policy
8. Conclusions
Notes
Index
Find what you're looking for...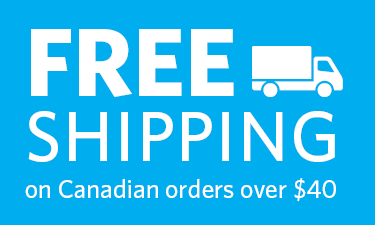 Stay Informed
Receive the latest UBC Press news, including events, catalogues, and announcements.
Publishers Represented
UBC Press is the Canadian agent for several international publishers. Visit our
Publishers Represented
page to learn more.