78 colour range maps, 280 colour photos
$35.00

Back Order
Ships in 4-6 weeks.
GO TO CART
Land Snails and Slugs of the Pacific Northwest
Oregon State University Press
The second largest phylum in the animal kingdom, terrestrialmollusks are of vital importance to the earth's ecology. Thisrichly illustrated and comprehensive guide to land snails andslugs of the Pacific Northwest is a vital reference for natureenthusiasts and biologists. With information on the diversity, habitatrequirements, range of shapes, sizes, and characteristics of the PNWmollusk fauna, Land Snails and Slugs of the Pacific Northwestincludes identification keys, species accounts, range maps, andphotographs of more than one hundred and fifty species.
Thomas Burke is a retired US Forest ServiceWildlife Biologist who has worked extensively with terrestrialmollusks. Bill Leonard is an expert wildlifephotographer and biologist who has authored other field guides,including Reptiles of Washington and Oregon.
Introduction
    Purpose of this Work
    Diversity of Mollusks
    Land and Freshwater Mollusks of the Pacific Northwest
The Need to Know, Understand, and Identify Mollusks
    Mollusk Ecology
Collection, Preparation, and Preservation
How to Use This Book
Nomenclature of Shell Characteristics for use with theIdentification Keys (includes 4 pages of color photographs toillustrate terms)
Chapter 2
Taxonomic List of Terrestrial Mollusks of the Pacific Northwest
A Key to the Families and Genera of Terrestrial Gastropods of thePacific Northwest
Chapter 3
Keys to Species and Species Accounts (with species range maps andphotos)
References
Glossary
Acknowledgments
Find what you're looking for...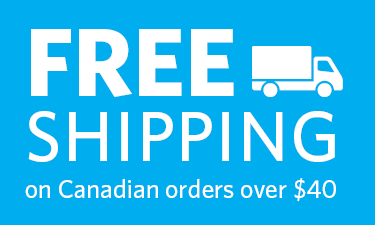 Publishers Represented
UBC Press is the Canadian agent for several international publishers. Visit our
Publishers Represented
page to learn more.