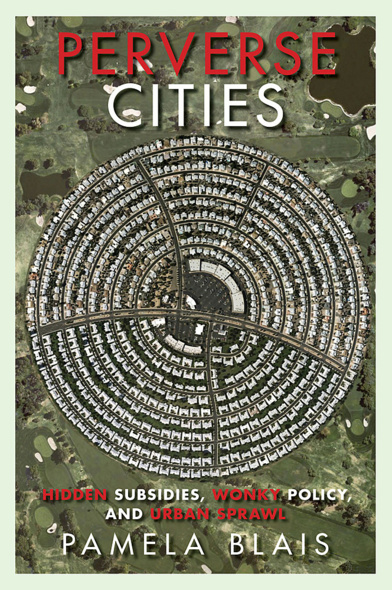 CA$95.00

Back Order
Ships in 2-5 weeks.
GO TO CART
SAMPLE CHAPTER
Perverse Cities
Hidden Subsidies, Wonky Policy, and Urban Sprawl
Urban sprawl – low-density subdivisions and business parks, big box stores and mega-malls – has increasingly come to define city growth despite decades of planning and policy. Urban planning has focused on curbing sprawl by treating its symptoms – aiming to regulate more compact, livable urban forms into being. Most urbanists view sprawl as an expensive and unsustainable pattern of development. Yet a few defend it as the natural expression of the market neutrally responding to consumer demand and as a reflection of consumers' lifestyle preferences.
In Perverse Cities, Pamela Blais argues that both views fail to recognize market distortions and flawed policy that drive sprawl. She shows that, as a result of crude public policies, a wide range of urban goods and services are subject to inaccurate price signals, including housing, non-residential properties, transportation and utilities. Mis-pricing creates hidden, "perverse" subsidies and incentives that promote sprawl while discouraging more efficient and sustainable urban forms – clearly not what most planners and environmentalists have in mind.
Perverse Cities makes the case that accurate pricing and better policy are fundamental to curbing sprawl and shows how this can be achieved in practice through a range of market-oriented tools that promote efficient, sustainable cities.
This book will be of interest to urban planners and policy-makers, politicians and activists, and anyone interested in building healthy, sustainable cities.
Awards
2011, Shortlisted - Donner Prize for best book in Canadian public policy, The Donner Foundation
Analytical and detailed in its approach and consistently daring in challenging accepted views of the causes of and solutions for urban sprawl.
This highly practical book will give urban policy makers a better understanding of the implications of a number of tools available to them. It is a welcome addition to the debate over the use of regulatory policy as opposed to tax/subsidy measures to address land use issues and outcomes.
An even greater restraint on a back-to-the-city movement is cost ... Eventually, rising gas prices will reduce the disparity, but probably not enough. How do you reduce the gap?

Greenberg points to a fascinating recent book by a fellow Toronto urban planner, Pamela Blais.

The book, Perverse Cities, implies that the sort of sprawl-limiting rules that the Communauté métropolitaine de Montréal is now considering are useful but far from sufficient to ensure built-up areas will become more densely developed. 'More compact development cannot simply be regulated into existence,' she writes ...

Read more:

http://www.montrealgazette.com/business/encourage+growing+back+city+trend/4891444/story.html
Pamela Blais is a city planner and principal of Toronto-based Metropole Consultants.
Preface
1 The Price of Sprawl
Part 1: The Planning Problem
2 Sprawl: A Planning Problem
3 The Costs and Benefits of Sprawl
Part 2: The Problem with Planning
4 The Costs and Benefits of Planning
5 How Do Our Cities Grow? Plans versus Reality
6 Prices Drive Sprawl
Part 3: Subsidies, Cross-Subsidies, and Mis-Incentives: How Public Policy Finances Sprawl
7 Municipal Services: Costs and Prices
8 Network Services: Costs and Prices
9 Housing, Infrastructure, and Energy: More Mis-Pricing and Mis-Incentives
10 Driving Sprawl: Pricing and Policy Mis-Incentives
Part 4: What to Do
11 Principles for a Market-Oriented Approach
12 A Toolbox of Market-Oriented Instruments
13 Perverse Subsidies, Perverse Cities
Notes
Bibliography
Index
Related Titles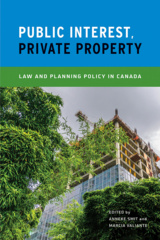 Public Interest, Private Property
Law and Planning Policy in Canada
Edited by Anneke Smit and Marcia Valiante
‹
›
Find what you're looking for...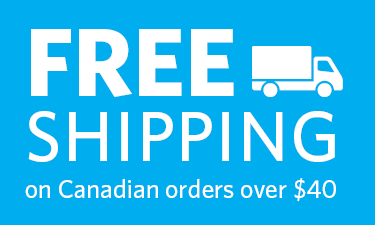 Stay Informed
Receive the latest UBC Press news, including events, catalogues, and announcements.
Publishers Represented
UBC Press is the Canadian agent for several international publishers. Visit our
Publishers Represented
page to learn more.