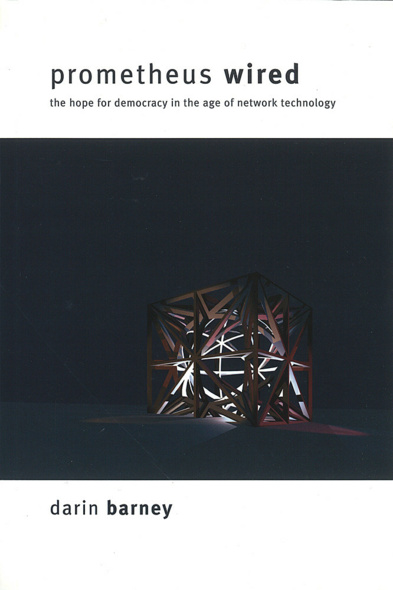 Prometheus Wired
The Hope for Democracy in the Age of Network Technology
From all sides, we hear that computer technology, with its undeniable power to disseminate information and connect individuals, holds enormous potential for a reinvigoration of political life. But will the Internet really spark a democratic revolution? And will the changes it brings be so profound that past political thought will be of little use in helping us to understand them?
In Prometheus Wired, Darin Barney debunks claims that a networked society will provide the infrastructure for a political revolution and shows that the resources we need for understanding and making sound judgments about this new technology are surprisingly close at hand. By looking to thinkers who grappled with the relationship of society and technology, such as Plato, Aristotle, Marx, and Heidegger, Barney critically examines such assertions about the character of digital networks.
Along the way, Barney offers an eye-opening history of digital networks and then explores a wide range of contemporary issues, such as electronic commerce, telecommuting, privacy, virtual community, digital surveillance, and the possibility of sovereign governance in an age of global networks. Ultimately, Barney argues that instead of placing power back in the hands of the public, a networked economy seems to exacerbate the worst features of industrial capitalism, and, in terms of the surveillance and control it exerts, reduces our political freedom.
Of vital interest to politicians, communicators, and anyone concerned about the future of democracy in the digital age, Prometheus Wired adds a provocative new voice to the debate swirling around "the Net" and the ways in which it will, or will not, change our political lives.
Awards
2001, Winner - Communications Politcy Research Award, Donald McGannon Communication Research Center
2001, Winner - Outstanding Book in Political Theory, Choice Magazine
2002, Short-listed - Harold Adams Innis Prize, Canadian Federation for the Humanities and Social Sciences
The book presents an originality that is refreshing. Few authors have analysed information technology from the 'meta-perspective' of Barney. While reading the book I spontaneously felt 'this is a book that concerns everyone.' Ideally, the text should be recommended to all students involved in economic, technical and philosophical disciplines. Prometheus Wired is superbly written and thought provoking.
This is a welcome and provocative addition to the growing literature on the politics of the Internet. In addition to its rich intellectual texture and mother-lode of information about computer hard- and software, it is a quick read because the author has a sharpe tongue and makes excellent points.
Darin Barney teaches in the Department of Communication at the University of Ottawa.
Figures
Acknowledgments
1 Prometheus Wired
2 On Technology
3 Networks
4 The Political Economy of Network Technology I
5 The Political Economy of Network Technology II
6 A Standing Reserve of Bits
7 Government, Politics, and Democracy: Network Technology as Stand-in Notes
Bibliography
Index
Find what you're looking for...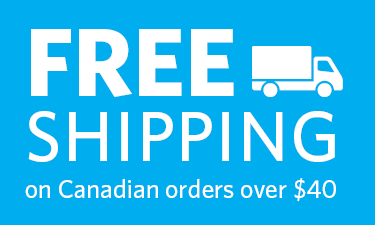 Publishers Represented
UBC Press is the Canadian agent for several international publishers. Visit our
Publishers Represented
page to learn more.