CA$49.95

Back Order
Ships in 4-8 weeks.
GO TO CART
Psychodynamic Perspectives on Abuse
The Cost of Fear
Jessica Kingsley Publishers
Psychodynamic Perspectives on Abuse brings together psychoanalytic psychotherapists, political theorists, organisational consultants, social workers and social policy academics to explore the nature and ramifications of abuse in a new light.Abuse is defined broadly and considered as a widespread phenomenon with a variety of manifestations. Its consequences and their implications for intervention are discussed in detail with reference to three areas. In the clinical context, the focus is on overcoming the impacts of abuse on an individual's development, relationships and ability to participate in society. In the workplace, addressing the effects of abuse on working relationships can maintain or restore competence and effectiveness and reduce costs to both individuals and organisations. At the level of policy, understanding the dynamics of abuse can enhance the ways policies relevant to abuse are developed and practitioners who implement them are supported. Psychodynamic Perspectives on Abuse is unique in its range and focus.
'Some of the most innovative contemporary psychodynamic authors have combined to produce this terrific book... This is a key text for those working clinically with patients who have been abused, but its value is much wider. Those concerned with child care or health policy, with ethinic minority issues and with refugees, and those who have responsibility for the management of organisations, will all find something useful here.'- British Journal of Occupational Therapy'This book deals with the complex hurt to development and relationships inflicted by abuse. The contributions relate to the intimately personal but also to the psychosocial, the organisational and the cultural. They bear both on personal therapeutic practice and also on the more public and administrative response required of social workers and others. The book considers policy and forensic issues in the context of psychodynamic understanding, and pays explicit attention to the diversity of the forms of abuse when they occur. Contributions capture respectfully but with security the experience of people who have been severely hurt by others and the understanding of those who stand by them and assist them... As I read this book I was repeatedly aware of its exceptional openness, humility, sensitivity and thoughtfulness. This book provides both clear frameworks and subtle explorations. It makes and exceptionally valuable contribution to the literature about the abuse of children and adults.'- Journal of Social Work Practice'For a book of some 300 pages, this volume contains striking breadth and depth of material. Given the scope of the book, and the fact that it brings together writers from different disciplines, it could easily have resulted in a book that skimmed the surface. This pitfall is avoided, on the whole, by having a mix of theoretical-type chapters and more specific chapters devoted to detailed presentation of clinical case-material.'- Psychoanalytic Psychotherapy'This book is an important addition to the burgeoning lexicon of texts concerning abuse however this might be defined. There are many meeting places for the cognitive and analytically based approaches. Whilst this book presents one particular perspective it is one which presents its theory and method in an accessible way that should be read by all practitioners whatever their theoretical orientation.'- Journal of Interprofessional Care'This text is described by its editors as taking a ' broad sweep ' approach. In this broad sweep it is not however a surface brush that is being wielded. Rather this text, dealing with abuse as a widespread phenomenon with a variety of manifestations, does not sacrifice depth of analysis in pursuing wide scope. What is presented is a multi-layered approach from an interdisciplinary team of contributors from the fields of analytic psychotherapy, social work and social policy... This is a 'meaty' collection of multi-dimensional character. Object relations and attachment issues recur throughout the text, which contains many case studies likely to be of value in general, professional and clinical teaching and supervision. The entries cannot but stimulate discussion and the text is recommended.'- Emotional and Behavioural Difficulties'This is an excellent edited collection of papers which, taken as a whole, demonstrates that political and social analysis must inform and shape any adequate understanding of the nature and psychological impact of abuse in its many forms. A brief review cannot do justice to the many strengths of this book, nor can it summarize all the ideas and lessons that it contains, not at least through its inclusion of case examples. Each chapter is self-contained and readers might want to dip into it in ways guided by their own professional and academic interests. But the book will prove most valuable to those who are willing to expand their horizons, reviewing their customary thinking about psychology, social policy and service provision in this field.'- Child and Family Social Work'This is a book that should be read as part of our continuing professional development as it is making a major statement about the way things are developing at an academic and clinical level.'- Child Psychotherapy Trust Review'It is rare to find authors from backgrounds as different as psychotherapy, sociology and women's history within one book, and rather than reducing the impact of the material, this breadth of knowledge and experience enhances the interest of the reader, as the multiple contexts for abuse are explored.. One of the aims of this book is enhance policymakers' understanding of the psychodynamics of abuse and by doing so to influence the strategies which they develop to deal with it. In my view, they succeed admirably in this aim.'- Richard J Marshall
Una McCluskey is Lecturer in Social Work at the University of York, a member of the Scottish Institute of Human Relations and a registered psychotherapist. Carol-Ann Hooper is Lecturer in Social Policy at the University of York and the author of the book, Mothers Surviving Child Sexual Abuse.
Introduction: Abuse, the individual and the social, Carol-Ann Hooper and Una McCluskey. SECTION ONE: THE INDVIDUAL AND INTERPERSONAL CONTEXTS OF ABUSE. 1. An object-relations perspective on the development of the person, Jeremy Hazell, Psychoanalytic Psychotherapist, Cardiff. 2. Attachment theory and abuse: A developmental perspective, Jeremy Holmes, North Devon District Hospital. 3. Relationships as a function of context, Frances B. Carter. 4. Is human nature intrinsically abusive? Reflections on the psychodynamics of evil, Phil Mollon, North Herts NHS Trust. SECTION TWO: THE SOCIAL, CULTURAL AND POLITICAL CONTEXTS OF ABUSE. 5. Exile: Paradoxes of loss and creativity, Nancy Caro Hollander. 6. Abuse in religious institutions: An exploration of the psychosocial dynamics in the Irish context, Una McCluskey. 7. What cost assimilation and integration? Working with transcultural issues, Lennox Thomas. 8. Intimacy, gender and abuse: The construction of masculinities, Stephen Frosh, Birkbeck College. 9. Sexual orientation and abuse, Francis Mondimore, University of North Carolina. SECTION THREE: WORKING WITH INDIVIDUALS IN CLINICAL SETTINGS. 10. Inner silence: One of the impacts of emotional abuse upon the developing self, Susan Vas Dias, Centre for Attachment-Based Psychoanalytic Psychotherapy, London. 11. Treatment or torture? Working with issues of abuse and torture in the transference, Shirley Truckle, Birmingham Trust for Psychoanalytic Psychotherapy. 12. The abuse of learning disabled people: Living and working with the consequences, Valerie Sinason, Tavistock Clinic. 13. Dissociative identity disorder and memories of childhood abuse, Phil Mollon. SECTION FOUR: WORKING WITH INDIVIDUALS AND GROUPS IN ORGANISATIONAL SETTINGS. 14. Containment, supervision and abuse, Dick Agass. 15. Working as an organisational consultant with abuse encountered in the workplace, Judith Brearley, Organisational Consultant and Psychoanalytic Psychotherapist in private practice, Edinburgh. SECTION FIVE: PSYCHODYNAMIC RELFECTIONS ON SOCIAL POLICY. 16. Desire and the law, Andrew Cooper, Tavistock Clinic. 17. Social work responses to domestic violence in the context of child protection, Margaret Bell, University of York. 18. Reparative experience or repeated trauma? Child sexual abuse and adult mental health services, Carol-Ann Hooper and Juliet Koprowska. 19. The repudiated self: The failure of social welfare policy for older people, Joan Harbison, Dalhousie University, Canada. Index.
Find what you're looking for...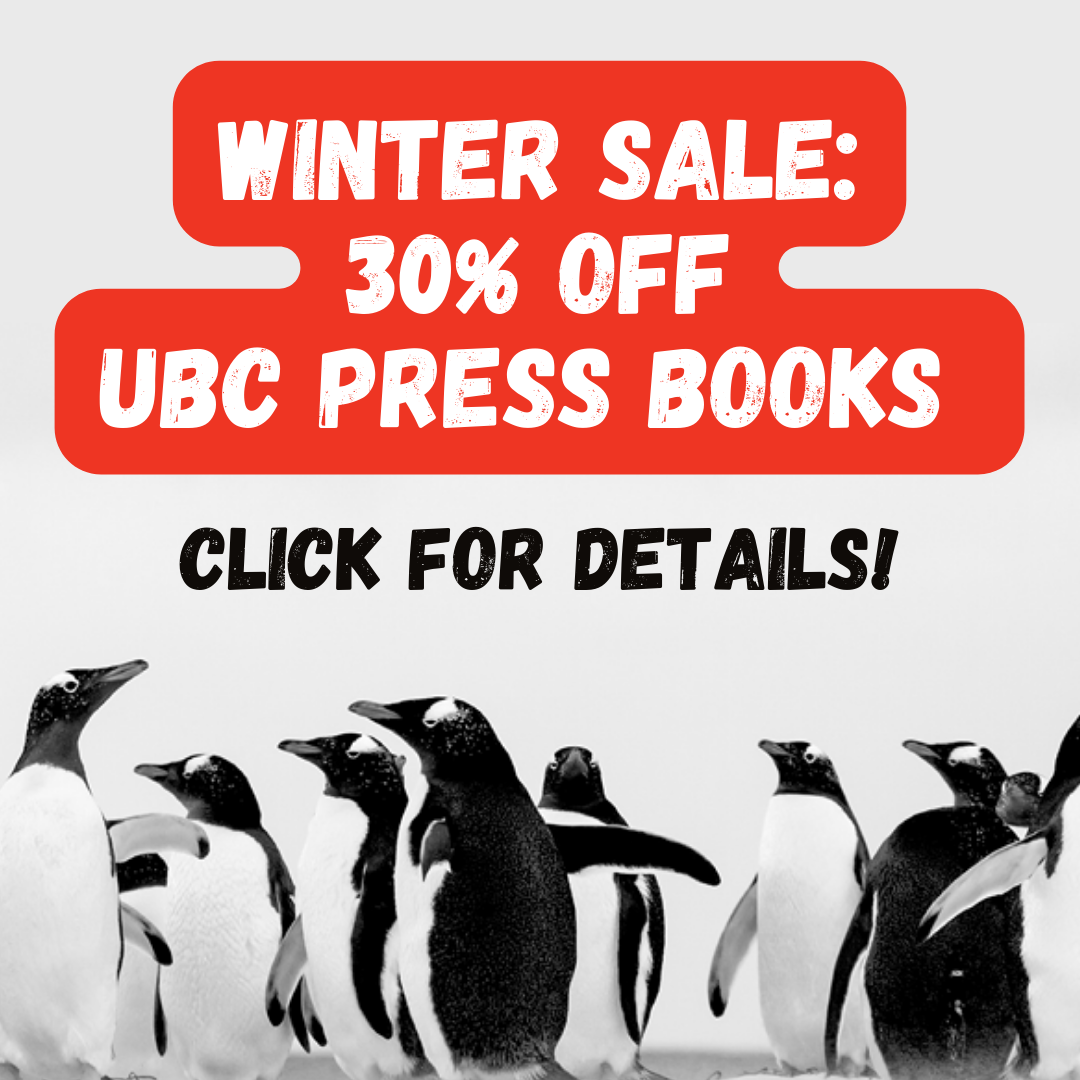 Stay Informed
Receive the latest UBC Press news, including events, catalogues, and announcements.
Publishers Represented
UBC Press is the Canadian agent for several international publishers. Visit our
Publishers Represented
page to learn more.