Public Lands, Public Debates
A Century of Controversy
Oregon State University Press
The subject of historic struggle and contemporary dispute, publiclands in the United States are treasured spaces. In Public Lands,Public Debates, environmental historian Char Miller explores thehistory of conservation thinking and the development of a governmentagency with stewardship as its mission.
Owned in common, our national forests, monuments, parks, andpreserves are funded through federal tax receipts, making these publiclands national in scope and significance. Their controversial historiesdemonstrate their vulnerability to shifting tides of public opinion,alterations in fiscal support, and overlapping authorities for theirmanagement—including federal, state, and local mandates, as wellas critical tribal prerogatives and military claims.
Miller takes the U.S. Forest Service as a gauge of the broaderdebates in which Americans have engaged since the late nineteenthcentury. In nineteen essays, he examines critical moments of public andprivate negotiation to help explain the particular, and occasionallypeculiar, tensions that have shaped the administration of public landsin the United States.
Watching democracy at work can be bewildering, even frustrating, but the only way individuals and organizations can sift through the often messy business of public deliberation is to deliberate...
Find what you're looking for...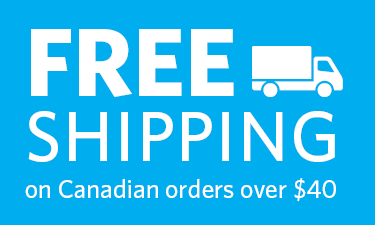 Publishers Represented
UBC Press is the Canadian agent for several international publishers. Visit our
Publishers Represented
page to learn more.