Queen of the Maple Leaf
Beauty Contests and Settler Femininity
As modern versions of the settler nation took root in twentieth-century Canada, beauty became a business. But beauty pageants were more than just frivolous spectacles. Queen of the Maple Leaf deftly uncovers how colonial power operated within the pageant circuit.
In this astute critical investigation, Patrizia Gentile examines the interplay between local or community-based pageants and more prestigious provincial or national ones. Contests such as Miss War Worker, Miss Black Ontario, and Miss Civil Service often functioned as stepping stones to competitions such as Miss Canada. At all levels, pageants exemplified codes of femininity, class, sexuality, and race that shaped the narratives of the settler nation. A union-organized pageant such as Queen of the Dressmakers, for example, might uplift working-class women but immigrant women need not apply. Not unlike sports leagues linked from minor to major, pageants from local to national formed a network that entrenched white settler nationalism in the context of the beauty industrial complex.
Queen of the Maple Leaf demonstrates that these contests are designed to connect female bodies to white, middle-class, respectable femininity and wholesomeness, and that their longevity lies squarely in their capacity to reassert the white heteropatriarchy at the heart of settler societies.
Students, scholars, and researchers will want to add this significant contribution to gender and sexuality studies to their bookshelves, particularly for its insights into settler femininity.
Patrizia Gentile is an associate professor in the Human Rights and Social Justice program and the Institute of Women's and Gender Studies at Carleton University. She is co-author with Gary Kinsman of The Canadian War on Queers: National Security as Sexual Regulation; co-editor with Jane Nicholas of Contesting Bodies and Nation in Canadian History; and co-editor with Gary Kinsman and L. Pauline Rankin of We Still Demand! Redefining Resistance in Sex and Gender Struggles.
Related Titles
Making Men, Making History
Canadian Masculinities across Time and Place
Edited by Peter Gossage and Robert Rutherdale
No Place for the State
The Origins and Legacies of the 1969 Omnibus Bill
Edited by Christopher Dummitt and Christabelle Sethna
‹
›
Find what you're looking for...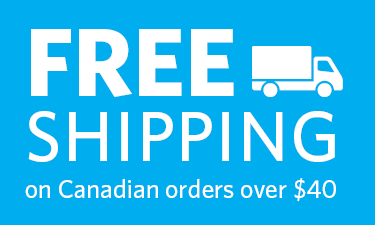 Publishers Represented
UBC Press is the Canadian agent for several international publishers. Visit our
Publishers Represented
page to learn more.