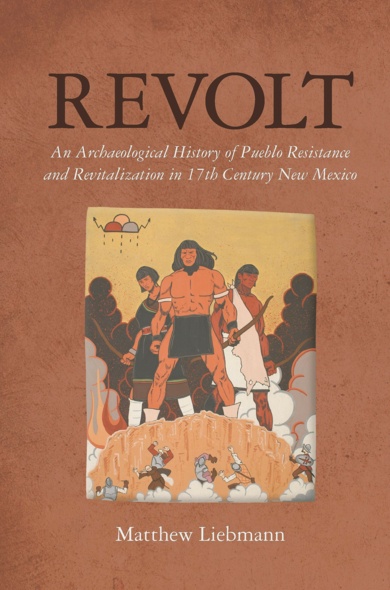 14 photos, 27 illust, 5 tables
Revolt
An Archaeological History of Pueblo Resistance and Revitalization in 17th Century New Mexico
The University of Arizona Press
Published in cooperation with the William P. Clements Center for Southwest Studies, Southern Methodist University.

The Pueblo Revolt of 1680 is the most renowned colonial uprisings in the history of the American Southwest. Traditional text-based accounts tend to focus on the revolt and the Spaniards' reconquest in 1692—completely skipping over the years of indigenous independence that occurred in between. Revolt boldly breaks out of this mold and examines the aftermath of the uprising in colonial New Mexico, focusing on the radical changes it instigated in Pueblo culture and society.
In addition to being the first book-length history of the revolt that incorporates archaeological evidence as a primary source of data, this volume is one of a kind in its attempt to put these events into the larger context of Native American cultural revitalization. Despite the fact that the only surviving records of the revolt were written by Spanish witnesses and contain certain biases, author Matthew Liebmann finds unique ways to bring a fresh perspective to Revolt.
Most notably, he uses his hands-on experience at Ancestral Pueblo archaeological sites—four Pueblo villages constructed between 1680 and 1696 in the Jemez province of New Mexico—to provide an understanding of this period that other treatments have yet to accomplish. By analyzing ceramics, architecture, and rock art of the Pueblo Revolt era, he sheds new light on a period often portrayed as one of unvarying degradation and dissention among Pueblos. A compelling read, Revolt's "blood-and-thunder" story successfully ties together archaeology, history, and ethnohistory to add a new dimension to this uprising and its aftermath.
A thoughtful and important contribution to the scholarship of the colonial Southwest. It will be a central reference for any study of the Pueblo Revolt.'—Southwestern Historical Quarterly

'Liebmann is a gifted narrator, deftly moving the reader through the intricacies of current theoretical debates and toward a hybrid position that builds on their strengths.'—American Antiquity

'Beautifully written.'—The Americas

'This study can quite comfortably be read for its substantive contribution and narrative power even by those with little interest in postcolonial theory.'—New Mexico Historical Review 

'Anthropologist Liebmann challenges and ultimately transcends the tired, text-based colonial-versus-postcolonial critiques of the past, and does so within the context of a robust scholarly treatment sure to prompt debate and discussion for decades to come.'—Choice Magazine

'A fresh treatment of an inherently interesting topic, the Pueblo Revolt.'—Journal of Arizona History

'So much has already been written about the Pueblo Revolt of 1680, it's hard to imagine what a must-read book might look like—but this is it. Revolt transcends tired old colonial and post-colonial storylines, foregoing the rhetoric about romance and tragedy, about winners and losers. Constructed literally from the ground up, Revolt harnesses new archaeological data—artifacts, architecture, and rock art—and projects them through the prism of comparative anthropology. With Revolt, Matt Liebmann has birthed a book that commands our immediate attention.'—David Hurst Thomas, American Museum of Natural History

'Revolt is, beyond question, our most three-dimensional rendering of the dramas and traumas that gripped the Pueblo world between 1680 and 1696. Liebmann weaves historical, archaeological, and ethnographic sources into a story both gripping and reflective, allowing us to witness the tumult of Po'pay's revolution in all its hope and frustration. Liebmann's sensitivity to Pueblo peoples' understanding of their 'past in the present' will set the standard for his generation, and for those to come.'—James F. Brooks, author of Captives and Cousins: Slavery, Kinship, and Community in the Southwest Borderlands
Matthew Liebmann is an assistant professor of anthropology at Harvard University. He is the co-editor (with Uzma Rizvi) of Archaeology and the Postcolonial Critique and (with Melissa Murphy) of Enduring Conquests: Rethinking the Archaeology of Resistance to Spanish Colonialism in the Americas.
Related Titles
The Archaeology of Native-Lived Colonialism
Challenging History in the Great Lakes
By Neal Ferris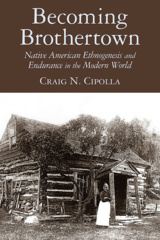 Becoming Brothertown
Native American Ethnogenesis and Endurance in the Modern World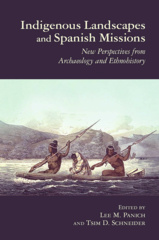 Indigenous Landscapes and Spanish Missions
New Perspectives from Archaeology and Ethnohistory
Edited by Lee Panich and Tsim D. Schneider
Moquis and Kastiilam
Hopis, Spaniards, and the Trauma of History, Volume II, 1680–1781
Edited by Thomas E. Sheridan, Stewart B. Koyiyumptewa, Anton Daughters, Dale S. Brenneman, T. J. Ferguson, Leigh J. Kuwanwisiwma, and Leigh Wayne Lomayestewa
Alluvium and Empire
The Archaeology of Colonial Resettlement and Indigenous Persistence on Peru's North Coast
Tewa Worlds
An Archaeological History of Being and Becoming in the Pueblo Southwest
By Samuel Duwe
‹
›
Find what you're looking for...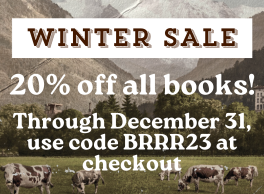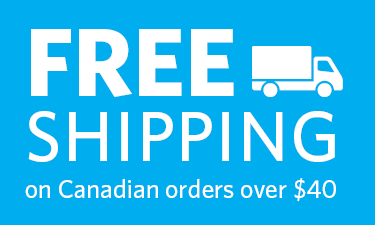 Stay Informed
Receive the latest UBC Press news, including events, catalogues, and announcements.
Publishers Represented
UBC Press is the Canadian agent for several international publishers. Visit our
Publishers Represented
page to learn more.