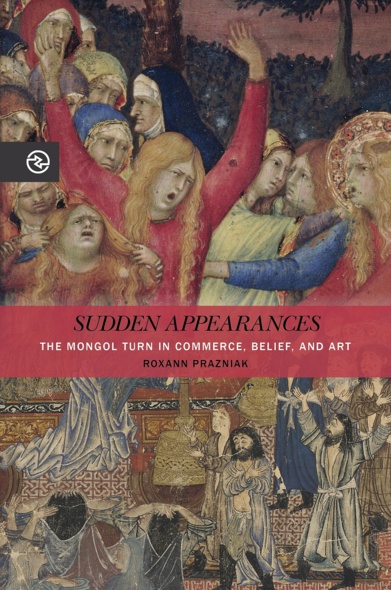 16 color, 8 b&w illustrations, 4 maps
$85.00

Back Order
Ships in 4-6 weeks.
GO TO CART
Sudden Appearances
The Mongol Turn in Commerce, Belief, and Art
University of Hawai'i Press
An era rich in artistic creations and political transformations, the Mongol period across Eurasia brought forth a new historical consciousness visible in the artistic legacy of the thirteenth and fourteenth centuries. Historicity of the present, cultivation of the secular within received cosmologies, human agency in history, and naturalism in the representation of social and organic environments all appear with consistency across diverse venues. Common themes, styles, motifs, and pigments circulated to an unprecedented extent during this era creating an equally unprecedented field of artistic exchange. Exploring art's relationship to the unique commercial and political circumstances of Mongol Eurasia, Sudden Appearances rethinks many art historical puzzles including the mystery of the Siyah Kalem paintings, the female cup-bearer in the Royal Drinking Scene at Alchi, and the Mongol figures who appear in a Sienese mural.
Drawing on primary sources both visual and literary as well as scholarship that has only recently achieved critical mass in the areas of Mongolian studies and Eurasian histories, Roxann Prazniak orchestrates an inquiry into a critical passage in world history, a prelude to the spin-off to modernity. Sudden Appearances highlights the visual and emotional prompts that motivated innovative repurposing of existing cultural perspectives and their adjustment to expanding geographic and social worlds. While early twentieth-century scholarship searched for a catholic universalism in shared European and Chinese art motifs, this inquiry looks to the relationships among societies of central, western, and eastern Asia during the Mongol era as a core site of social and political discourse that defined a globalizing era in Eurasian artistic exchange. The materiality of artistic creativity, primarily access to pigments, techniques, and textiles, provides a path through the interconnected commercial and intellectual byways of the long thirteenth century.
Tabriz of the Ilkhanate with its proximity to the Mediterranean and al-Hind seas and relations to the Yuan imperial center establishes the geographic and organizational hub for this study of eight interconnected cities nested in their regional domains. Avoiding the use of modern geographic markers such as China, Europe, Middle East, India, Sudden Appearances shifts analysis away from the limits of nation-state claims toward a borderless world of creative commerce.
Roxann Prazniak is professor of history at the Robert D. Clark Honors College, University of Oregon.
Find what you're looking for...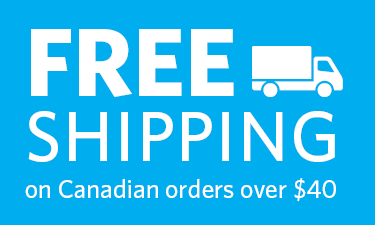 Publishers Represented
UBC Press is the Canadian agent for several international publishers. Visit our
Publishers Represented
page to learn more.