The Airship
Incantations
University of Alabama Press
, Fiction Collective 2
A hypnotic tale of a Jewish refugee from Europe and his three years stranded aboard the Vasari
The Airship is the entrancing fictional biography of Nathan Cohen, who was deported from the US in 1912 under the Alien Act and spent the first years of World War I on a passenger ship, shuttled between the US and Argentina. Newspapers called him "The Wandering Jew" and "The Man Without a Country," speculating he would spend the rest of his life at sea.

Adam Tipps Weinstein provides a wise, rich, nuanced, and mischievous exploration of Cohen's emigration from Bauska, in the Russian Pale of Settlement, to Las Pampas, in Argentina. The Airship is finally Cohen's wish for a new line of flight, which he realizes when he launches his beloved Laika, aboard a scavenged hot-air balloon.

Told through a series of incantations—spells, songs, folk tales, ghosts, charms—the book traces Cohen's biography across time and a great expanse of geography. The concepts of home and homeland are stretched until they break. Was there ever a home? The Airship incants these paradoxes of location, nationality, faith, and belonging in a bordered and borderless world.
 
The Airship: Incantations is a thrilling book of historiographic omniscience that rereads the past through research often exposed quite casually to its readers. Weinstein fixes on the page a method of understanding the past by inserting imaginative dreamscapes as if on microscope slides between the words and sentences of primary and secondary sources.'
—Brian Kiteley, author of The River Gods and I Know Many Songs, but I Cannot Sing
 
The Airship: Incantations is a gem of a book, a treasury of marvels awash with histories real and imagined, and sentences so dazzling one must read them aloud. Adam Tipps Weinstein's intricate tale of a wanderer and his stolen dog is both moving and sublime. I don't think I've read a book so original and so beautiful in years.'
—Mira Bartók, author of The Memory Palace: A Memoir
 
Adam Tipps Weinstein writes and teaches in Salt Lake City, Utah. He is author of Some Versions of the Ice, a collection of uncanny writings from the Library of Babel.
 
Find what you're looking for...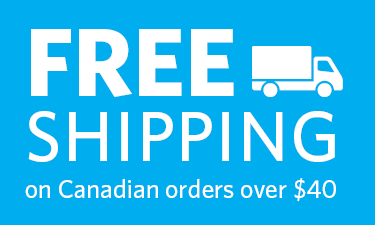 Publishers Represented
UBC Press is the Canadian agent for several international publishers. Visit our
Publishers Represented
page to learn more.