The Bird is Gone
A Manifesto
University of Alabama Press
, Fiction Collective 2
Imagine a world where the American government signed a conservation act to "restore all indigenous flora and fauna to the Great Plains," which means suddenly the Great Plains are Indian again. Now fast-forward fourteen years to a bowling alley deep in the Indian Territories. People that bowling alley with characters named LP Deal, Cat Stand, Mary Boy, Courtney Peltdowne, Back Iron, Denim Horse, Naitche, and give them a chance to find a treaty signed under duress by General Sherman, which effectively gives all of the Americas back to the Indians, only hide that treaty in a stolen pipe, put it in a locker, and flush the key down the toilet. Ask LP Deal and the rest what they will trade to get that key back--maybe, everything.

For a while now I have felt that we Native American writers (and I most certainly include myself in the 'we') keep writing about the same damn things. Stephen Jones writes with a whole new aesthetic and moral sense. He doesn't sound like any of the rest of us, and I love that.' --Sherman Alexie, author of Ten Little Indians
In The Bird is Gone, Stephen Graham Jones follows his brilliant first novel, The Fast Red Road, with another work of pure originality and quirky brilliance. No unintended clichés or stereotypes here. With Vizenor-like deftness and completely unexpected moves, Jones is taking Native American fiction in a new, necessary direction. We see a literature coming of age in these pages.' --Louis Owens, author of Nightland
The Bird is Gone is one of the most strikingly original novels I've read in a long, long time. And yet, extraordinarily, its originality never overwhelms its humanity. What a thrill it is to see the world through Stephen Jones's sensibility. He is unquestionably one of our finest young writers.' --Robert Olen Butler, author of A Good Scent from a Strange Mountain
Stephen Graham Jones is the author of two novels, The Fast Red Road: A Plainsong (FC2, 2000), which won the Independent Publishers Award for Multicultural Fiction and All the Beautiful Sinners (Rugged Land Press, 2003). He is thirty-one, Blackfeet, a 2002 NEA fellow, and teaches fiction writing at Texas Tech University.

Find what you're looking for...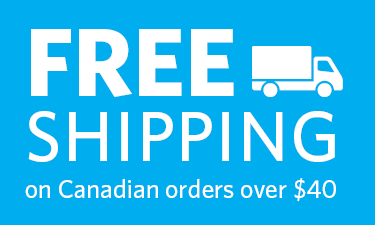 Publishers Represented
UBC Press is the Canadian agent for several international publishers. Visit our
Publishers Represented
page to learn more.