The Culture of Flushing
A Social and Legal History of Sewage
The flush of a toilet is routine. It is safe, efficient, necessary, nonpolitical, and utterly unremarkable. Yet Jamie Benidickson's examination of the social and legal history of sewage in Canada, the United States, and the United Kingdom demonstrates that the uncontroversial reputation of flushing is deceptive. The Culture of Flushing investigates and clarifies the murky evolution of waste treatment. It is particularly relevant in a time when community water quality can no longer be taken for granted.
The Culture of Flushing is essential reading for specialists in environmental history, environmental law, public health, engineering, and public policy. Those concerned with protecting water quality and the environment will also find this book unique, comprehensive, and accessible.
The Culture of Flushing does a fine job of comparing issues across national borders, and is one of only a very few studies that integrates English, American, and Canadian experiences. This is a very good synthesis of an important topic that should be of interest to scholars in many fields and to people in many walks of life.
Jamie Benidickson teaches at the Faculty of Law, University of Ottawa. He is the author of Idleness, Water, and a Canoe: Reflections on Paddling for Pleasure and other publications on the environment, water law, and social history.
Foreword: Risk and Responsibility in a Waste-Full World / Graeme Wynn
Acknowledgments
Introduction
1 The Advantage of a Flow of Water
2 Navigating Aquatic Priorities
3 A Source of Civic Pride
4 The Water Closet Revolution
5 Municipal Evacuation
6 Learning to Live Downstream
7 The Bacterial Assault on Local Government
8 The Dilutionary Impulse at Chicago
9 Separating Water from the Waterways
10 Streams Are Nature's Sewers
11 Riparian Resurrection
12 Governing Water
Conclusion
Notes
Suggested Reading
Index
Related Titles
Leaky Governance
Alternative Service Delivery and the Myth of Water Utility Independence
West Ham and the River Lea
A Social and Environmental History of London's Industrialized Marshland, 1839–1914
By Jim Clifford
‹
›
Find what you're looking for...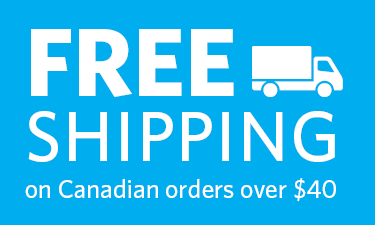 Publishers Represented
UBC Press is the Canadian agent for several international publishers. Visit our
Publishers Represented
page to learn more.