The Han
China's Diverse Majority
University of Washington Press
This ethnography explores contemporary narratives of "Han-ness," revealing the nuances of what Han identity means today in relation to that of the fifty-five officially recognized minority ethnic groups in China, as well as in relation to home place identities and the country's national identity. Based on research she conducted among native and migrant Han in Shanghai and Beijing, Aqsu (in Xinjiang), and the Sichuan-Yunnan border area, Agnieszka Joniak-Luthi uncovers and discusses these identity topographies. Bringing into focus the Han majority, which has long acted as an unexamined backdrop to ethnic minorities, Joniak-Luthi contributes to the emerging field of critical Han studies as she considers how the Han describe themselves - particularly what unites and divides them - as well as the functions of Han identity and the processes through which it is maintained and reproduced.
The Han will appeal to scholars and students of contemporary China, anthropology, and ethnic and cultural studies.
This is an innovative, thought-provoking, and important contribution to our understanding of contemporary Chinese society.
At a time when minority identities and conflicts between minorities and the state have become increasingly salient for our understanding of China and its politics, we need to pay more attention to the question of what Han identity means for the Han themselves and how conflict between Han and minorities is explained by the nature of Han identity. The Han makes an important contribution to this understanding.
Agnieszka Joniak-Luthi is a postdoctoral researcher of social and cultural anthropology at Ludwig-Maximilians University, Munich, and a Crossroads Asia Research Fellow.

Foreword by Stevan Harrell
Acknowledgments
Introduction
1. Narrating "the Han"
2. Contemporary Narratives of Han-ness
3. Topographies of Identity
4. Othering, Exclusion, and Discrimination
5. Fragmented Identities, the Han Minzu, and Ethnicity
Epilogue
Notes
Glossary of Chinese Characters
References
Index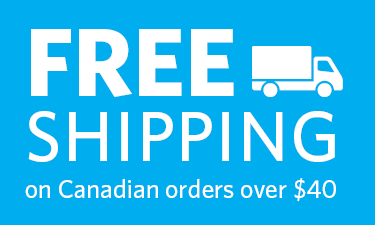 Find what you're looking for...
Publishers Represented
UBC Press is the Canadian agent for several international publishers. Visit our
Publishers Represented
page to learn more.