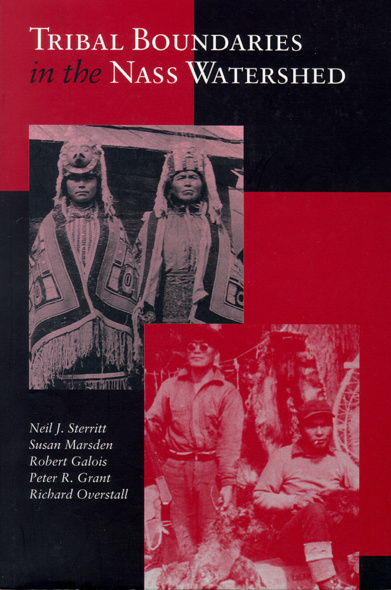 Tribal Boundaries in the Nass Watershed
In this book, the Gitksan and Gitanyow present their response to the use of the treaty process by the Nisga'a to expand into Gitksan and Gitanyow territory on the upper Nass River and demonstrate the ownership of their territory according to their own legal system. They call upon the ancient oral history ("adaawk") and their intimate knowledge of the territory and its geographical features to establish, before witnesses, their title to lands in the upper Nass watershed.
This book is a factum on Nisga'a tribal history in respect of tribal boundaries in the watershed of the Nass River. It is a powerful statement of Nisga'a history on the one hand and a cogent review of political and legal aspects of the Nisga'a tribal claim on the other ... the side effect of such research is the great legacy of excellent scholarship, of which this book is an exemplary example.
The book is filled with appealing maps, labeled with both native and English names, and contains supporting statements from inland nations. It is too bad that arduous attention to detail and such a convincing historical overview have failed repeatedly to convince the provincial legal mind.
Neil J. Sterritt is a member of the Gitskan Nation and was president of the Gitksan-Wet'suwet'en Tribal Council from 1981 to 1987. Susan Marsden, Peter R. Grant, Robert Galois, Richard Overstall and Neil Sterritt were all involved with the "Delgamuukw v. the Queen" case – Grant as a lawyer, Overstall in coordinating the research, and the others as expert witnesses.
Figures
Foreword
Acknowledgments
Abbreviations
1 Introduction
2 The Adaawk Record and Tribal Boundaries in the Nass Watershed
3 The Gitksan Documentary Record: Gitanyow
4 The Gitksan Documentary Record: Kuldo, Kisgaga'as, and Kispiox
5 The Nisga'a Documentary Record
6 Witnesses on the Land: The Euro-Canadian Record, 1832-1930
7 Conclusion
8 Epilogue
Appendices
1 Territories of the Gitksan and Carrier Indians (GCTC – 1977)
2 Nisga'a-Tahltan Joint Signing (1977)
3 Nisga'a Claim (Citizens Plus – 1979)
4 Letter to Nisga'a Tribal Council (5 November 1986)
5 Reaffirmation of Tahltan-Nisga'a Tribal Boundary (LS&B – 1995)
6 Traditional Nisga'a Territory – Land Question Boundary Map (LS&B – 1995)
7 Gitanyow Territory (from Histories, Territories and Laws of the Kitwancool – 1959)
8 Statement of Vernon Marion, Tahltan President (7 April 1987)
9 Agenda, with Correspondence and Maps from Nisga'a Tribal Council Provided at Joint Nisga'a-Gitksan Meeting (8 August 1986)
Notes
Glossary of Terms
Glossary of Place Names
Glossary of Chiefs' Names
Bibliography
Index
Find what you're looking for...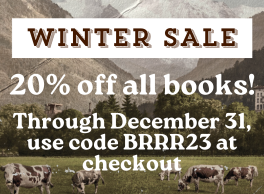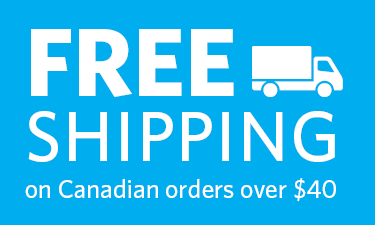 Stay Informed
Receive the latest UBC Press news, including events, catalogues, and announcements.
Publishers Represented
UBC Press is the Canadian agent for several international publishers. Visit our
Publishers Represented
page to learn more.