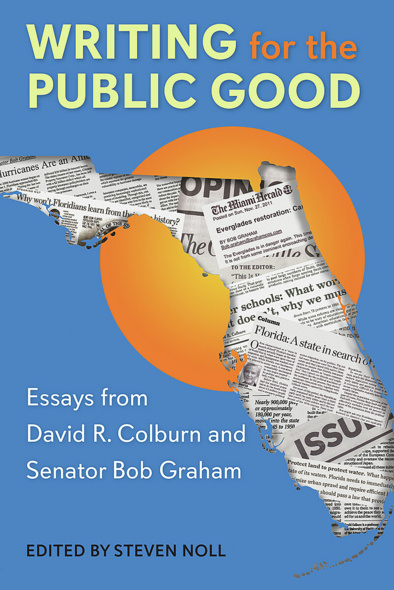 Writing for the Public Good
Essays from David R. Colburn and Senator Bob Graham
University Press of Florida
Insights into modern Americanpolitics and society from two of Florida's most influential publicfigures
 Writing for thePublic Good presents a selection of over 100 important opinion pieces from David R. Colburn(1942‒2019) and Senator Bob Graham, two of the most influential public figuresin contemporary Florida. Spanning 30 years and addressing a wide variety oftopics that continue to be relevant today, these essays show the key role ofFlorida in modern American life and politics and illustrate the power of civicengagement in tackling issues facing the nation.
Exemplifying public writingthat connects with and informs readers everywhere, these pieces appeared asop-eds in outlets including the Miami Herald, the Tampa Bay Times,the Tampa Tribune, the OrlandoSentinel, the NewYork Times, the Washington Post, Politico, and Time.With style, intelligence, and thoughtfulness, Colburn and Graham examine subjectsincluding the economy, race relations, public education, the environment,national intelligence, and international affairs. They look to history to givecontext to the social problems of today, and they point forward to constructivesolutions that center on the role of citizen activism.
Together, these essays chart the history of modern Florida,reflecting the state's rise to a Sunbelt powerhouse that is often at the centerof national conversations. Colburn and Graham challenge readers to consider anddiscuss different perspectives on current issues and, above all, to respond.Readers will come away with renewed hope that their actions can make adifference to improve society and will be inspired to work for a bettertomorrow.
A volume in the series Government and Politics in the South, edited by Sharon D. Wright Austin and Angela K. Lewis-Maddox

"An inspiring collection. The essays of David R. Colburn andSenator Bob Graham beg us to answer the contemporary questions: What does itmean to be a Floridian, and who is up to bat in the coming decades? It is amust-read for every mindful soul in the Sunshine State."—Nashid Madyun, executivedirector, Florida Humanities




"Thistimely collection of opinion pieces crafted over 30 years will be a welcomeaddition for Floridians still grappling with the same issues in the thirddecade of the twenty-first century. From the 1990s to the present, Colburn andGraham aimed to use their voices to promote civic engagement on all manner ofissues confronting the Sunshine State."—James M. Denham, author of Fifty Years of Justice: A History of theU.S. District Court for the Middle District of Florida

 "This historical compilation of editorials written by two of Florida'smost prolific public intellectuals is a must-read for anyone interested inFlorida, as well as national and international politics over the last 30 years.The public writings in this book demonstrate the importance of public discourseand civil argument much needed these days."—Kathryn A. DePalo-Gould, author of The Failure of Term Limits in Florida
<b>Steven Noll</b> ismaster lecturer in history and an affiliate faculty member of the Bob GrahamCenter for Public Service at the University of Florida. He is coauthor of <i>Ditch of Dreams: The Cross Florida BargeCanal and the Struggle for Florida's Future</i>.  <b>David R. Colburn</b> (1942‒2019) served in many roles at the University of Florida, including as provost and senior vice president, professor of history, and director of the Bob Graham Center for Public Service. He is the author of <i>From Yellow Dog Democrats to Red State Republicans: Florida and Its Politics since 1940</i>.  <b>Senator Bob Graham</b> served the state of Florida for nearly four decades as first a state legislator, then governor, and finally a three-term U.S. Senator. In 2006 he created the Bob Graham Center for Public Service at the University of Florida to continue his legacy of leadership and train the next generation of Sunshine State leaders.
Find what you're looking for...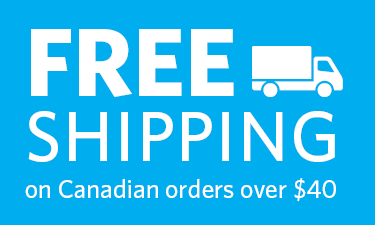 Publishers Represented
UBC Press is the Canadian agent for several international publishers. Visit our
Publishers Represented
page to learn more.