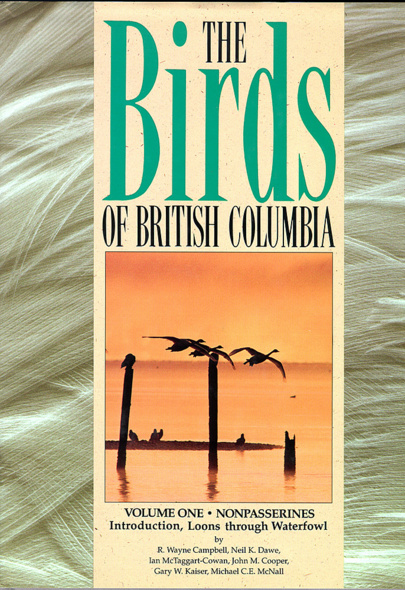 500 full-colour illustrations
Birds of British Columbia, Volume 1
Nonpasserines - Introduction, Loons through Waterfowl
This first volume of a remarkable four-volume set on the birds of British Columbia covers eight-six species of nonpasserines, from loons through to waterfowl. Detailed species accounts provide unprecedented coverage of these birds, presenting a wealth of information on the ornithological history, habitat, breeding habits, migratory movements, seasonality, and distribution patterns. Introductory chapters look at the province's ornithological history, its environment and the methodology used in the volumes.
The authors, all renowned ornithologists and naturalists, have spent more than two decades researching and writing the four volumes. Their efforts have made this one of the most ambitious bird projects every undertaken, one that set the standard for ornithological publications. The Birds of British Columbia is a complete reference work for birdwatchers, ornithologists, and wildlife managers who want in-depth information on the province's regularly occurring and rare birds.
These books will tell amateurs the secrets that until now only scientists have known. (It) will become, without question, the most authoritative, comprehensive book ever written about the birds of BC. It is more like a bible than a book.
To me birds have always been an indication of the state of the natural regions of our planet -- like the canary in the coal mine phenomenon. If more people paid attention to the detail of the state of our bird life, we would be much more likely to show wisdom and stewardship towards our environment. The work in this book provides an excellent benchmark which should contribute to the welfare of British Columbia.
R. Wayne Campbell was a senior research scientist (retired) and the British Columbia Wildlife Branch Director at the WBT Wildlife Data Centre, Wild Bird Trust of British Columbia. Neil K. Dawe is a senior wildlife technician at the Canadian Wildlife Service. Ian McTaggart-Cowan is a dean emeritus (Graduate Studies) at the University of British Columbia. John M. Cooper is a wildlife biologist at Manning, Cooper and Associates. Gary W. Kaiser was a marine bird ecologist (retired) for the Canadian Wildlife Service. Andrew C. Stewart is a wildlife habitat specialist for the British Columbia Resources Inventory Branch. Michael C.E. McNall is the ornithology collections manager at the Royal British Columbia Museum.
Introduction
General Introduction
Ornithological History
The Environment
Taxonomy
Methods, Terms and Abbreviations
Species Accounts
Checklist of B.C. Birds
Regular Species
Gaviiformes
Gaiidae: Loons
Podicipediformes
Podicipedidae: Grebes
Procellariiformes
Diomedeidae: Albatrosses
Procellariidae: Fulmars and Shearwaters
Hydrobatidae: Storm-Petrels
Pelecaniformes
Pelecanidae: Pelicans
Phalacrocoracidae: Cormorants
Ciconiiformes
Ardeidae: Bitterns and Herons
Anseriformes
Anatidae: Swans, Geese, and Ducks
Casual, Accidental, Extirpated, and Extinct Birds
Hypothetical Birds
Appendices
References Cited
Addenda
Index
About the Authors
Find what you're looking for...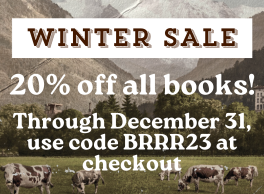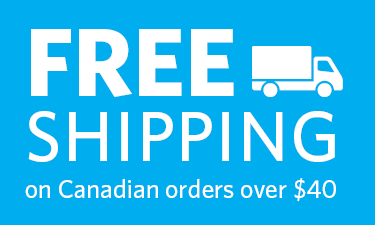 Stay Informed
Receive the latest UBC Press news, including events, catalogues, and announcements.
Publishers Represented
UBC Press is the Canadian agent for several international publishers. Visit our
Publishers Represented
page to learn more.