The Birds of Vancouver Island's West Coast
UBC Press
, On Point Press
The west coast region of Vancouver Island encompasses mountainous terrain, rainforest, mudflats, and ragged coastlines that bear the brunt of storms spawned by an immense ocean. Remote and inaccessible to birders until well into the twentieth century, the "wild west coast" is also one of the most spectacular bird habitats in the world. Here one can observe multitudes of oceanic birds passing offshore, or venturing ashore to breed, and witness the countless avian migrants travelling north and south each year along the great Pacific Flyway.
The Birds of Vancouver Island's West Coast is the essential guide to the region's birds. It presents accounts of all of the species thus far recorded as occurring there – 360 in total – and updates the 231 species recorded up to 1978. Each account includes a brief introduction to the species and an overview of its total range. Key to the book's detailed and authoritative accounts are first-hand observations and anecdotes recorded by the author over a period of more than four decades from his hometown of Tofino.
The rugged physical beauty of the west coast has attracted visitors from all over the world. But its distinctive avian population has also made it a major birding destination. This up-to-date survey of the birds of this region will inform and delight amateur and professional birders alike.
Professional ornithologists; serious amateur birdwatchers in BC; tourists who travel to Vancouver Island to do birdwatching; west coast residents; and consultants and biologists working in various industries (forestry, mining, aquatic farming, etc.)
Adrian Dorst is Tofino's birding expert and with the release of his newest book, The Birds of Vancouver Island's West Coast, he has cemented that title in place ... [This book] is a fantastic resource for photographers, birders and tourism guides alike.
In The Birds of Vancouver Island's West Coast, Dorst makes his profoundly hard-earned knowledge gleaned over decades instantly available to anyone inclined to learn more. Accessible to casual birdwatchers on a weekend excursion to Tofino, and yet at 560 pages loaded with material of interest to the most hardcore birder, this book has much to offer.
Drawing from four and a half decades of birding notes, Adrian Dorst has extrapolated from his experiences to describe the life histories of 360 species of birds that have been observed along the west coast of Vancouver Island. This well-researched volume will become the definitive reference for an area known for its world populations of nesting seabirds, major migration corridors, fascinating species' life histories, and reputation for vagrant species. It will appeal to a diverse group, from conservationists to birdwatchers, because it is comprehensive and topical.
Adrian Dorst has been an avid birder for 62 years, working as a field ornithologist on numerous occasions over the past 45 years. He was a co-author of Birds of Pacific Rim National Park in 1978 and since then has added several new species to the provincial bird list. As a wilderness photographer and environmental activist he has explored much of the west coast of Vancouver Island and until recently worked as a birding guide out of Tofino. His bestselling book, Clayoquot on the Wild Side, was published in 1990.
Preface
Introduction
Regular Species
Accidental Species
Hypothetical Species
References
Index
Related Titles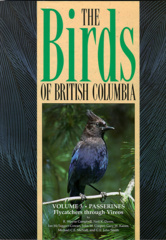 Birds of British Columbia, Volume 3
Passerines - Flycatchers through Vireos
By Wayne Campbell, Neil K. Dawe, Ian McTaggart-Cowan, John M. Cooper, Gary W. Kaiser, Michael C.E. McNall, and G. E. John Smith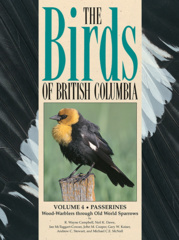 Birds of British Columbia, Volume 4
Wood Warblers through Old World Sparrows
By Wayne Campbell, Neil K. Dawe, Ian McTaggart-Cowan, John M. Cooper, Gary W. Kaiser, and Michael C.E. McNall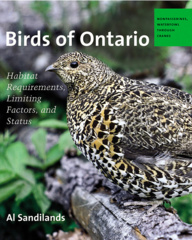 Birds of Ontario: Habitat Requirements, Limiting Factors, and Status
Volume 1–Nonpasserines: Loons through Cranes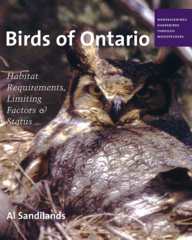 Birds of Ontario: Habitat Requirements, Limiting Factors, and Status
Volume 2–Nonpasserines: Shorebirds through Woodpeckers
By Al Sandilands; Illustrated by Ross James

Birds of Nunavut
Edited by James M. Richards and Anthony J. Gaston
‹
›
Find what you're looking for...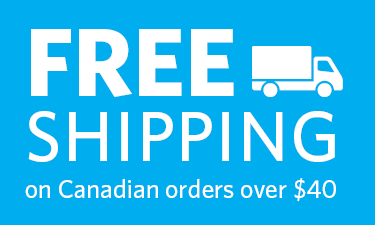 Stay Informed
Receive the latest UBC Press news, including events, catalogues, and announcements.
Publishers Represented
UBC Press is the Canadian agent for several international publishers. Visit our
Publishers Represented
page to learn more.