$75.00

Back Order
Ships in 4-6 weeks.
GO TO CART
Design with Microclimate
The Secret to Comfortable Outdoor Space
Robert Brown helps us see that a "thermally comfortablemicroclimate" is the very foundation of well-designed andwell-used outdoor places. Brown argues that as we try to minimizehuman-induced changes to the climate and reduce our dependence onfossil fuels—as some areas become warmer, some cooler, somewetter, and some drier, and all become more expensive toregulate—good microclimate design will become increasinglyimportant. In the future, according to Brown, all designers will needto understand climatic issues and be able to respond to theirchallenges.
Brown describes the effects that climate has on outdoorspaces—using vivid illustrations and examples—whileproviding practical tools that can be used in everyday design practice.The heart of the book is Brown's own design process, as he providesuseful guidelines that lead designers clearly through the complexity ofclimate data, precedents, site assessment, microclimate modifi cation,communication, design, and evaluation. Brown strikes an ideal balanceof technical information, anecdotes, examples, and illustrations tokeep the book engaging and accessible. His emphasis throughout is oncreating microclimates that attend to the comfort, health, andwell-being of people, animals, and plants.
Design with Microclimate is a vital resource for studentsand practitioners in landscape architecture, architecture, planning,and urban design.
Design with Microclimate is brilliant. It is the most important, easily readable text discussing microclimate ... The book gives excellent examples of collaboration between design professionals to achieve 'the secret to comfortable outdoor space.
Robert Brown has once again demonstrated an uncanny knack for taking principles of atmospheric physics and blending them with practical approaches suitable for professional and nonprofessional designers. This is masterful work by an extraordinary teacher, scientist, and designer. Well done!
Robert D. Brown is Professor of Landscape Architectureat the University of Guelph, Canada. He is the senior author ofMicroclimatic Landscape Design and author of LandscapeAssessment for Planning and Design.
Find what you're looking for...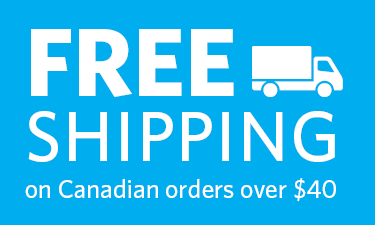 Publishers Represented
UBC Press is the Canadian agent for several international publishers. Visit our
Publishers Represented
page to learn more.