Duty to Dissent
Henri Bourassa and the First World War
During the First World War, Henri Bourassa – fierce Canadian nationalist, politician, and journalist from Quebec – took centre stage in the national debates on Canada's participation in the war, its imperial ties to Britain, and Canada's place in the world.
In Duty to Dissent, Geoff Keelan draws upon Bourassa's voluminous editorials in Le Devoir, the newspaper Bourassa founded in 1910, to trace his evolving perspective on the war's meaning and consequences. What emerges is not a simplistic sketch of a local journalist engaged in national debates, as most English Canadians know him, but a fully rendered portrait of a Canadian looking out at the world. Bourassa used Le Devoir to express his opposition to Prime Minister Robert Borden's handling of the war, yet he also warned of alarming transformations in all of the nations at war, such as the growth of militarism, the failure of democracy, and the dangers of total war at home and abroad.
By situating Bourassa within a larger panorama that connects him to prominent war resisters from around the world, Keelan offers fresh insight into one of Canada's most influential historical figures, reshaping our understanding of why Quebec's position on the Great War differed so radically from the rest of Canada.
This book is must-read for students, scholars, and other readers interested in Canadian politics during the First World War, Canadian and Quebec nationalism, and international dissent against the war.
Henri Bourassa is an essential figure in the history of Canada yet he is little known and poorly understood outside of Quebec. Geoff Keelan helps fill a gap by providing a balanced and in-depth look at Bourassa's evolving thinking during the Great War. Nothing escapes this conscientious researcher's vigilant and inquisitive eye as he reveals the strengths and weaknesses of this important personality during one of the most critical periods of his career.
Geoff Keelan received a doctorate from the University of Waterloo, was a SSHRC Postdoctoral Fellow at Western University, and works at Library and Archives Canada as an access archivist. He has published articles on Canada, Quebec, and the First World War in the Canadian Historical Review, the Journal of the Canadian Historical Association, and Canadian Military History.
Introduction
1 Fais ce que dois!
2 The Duty of Canada at the Present Hour
3 What Do We Owe England?
4 The Soul of Canada
5 The Possibility of Peace
6 The Wall of Deceit
7 Silenced
Conclusion
Notes; Selected Bibliography; Index
Related Titles
Negotiating Identities in Nineteenth- and Twentieth-Century Montreal
Edited by Bettina Bradbury and Tamara Myers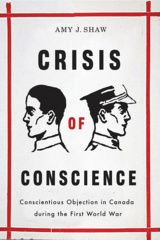 Crisis of Conscience
Conscientious Objection in Canada during the First World War
By Amy J. Shaw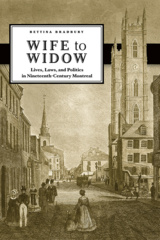 Wife to Widow
Lives, Laws, and Politics in Nineteenth-Century Montreal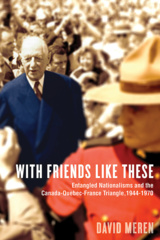 With Friends Like These
Entangled Nationalisms and the Canada-Quebec-France Triangle, 1944-1970
By David Meren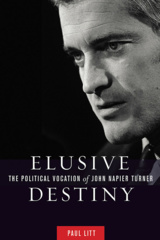 Elusive Destiny
The Political Vocation of John Napier Turner
By Paul Litt
‹
›
Find what you're looking for...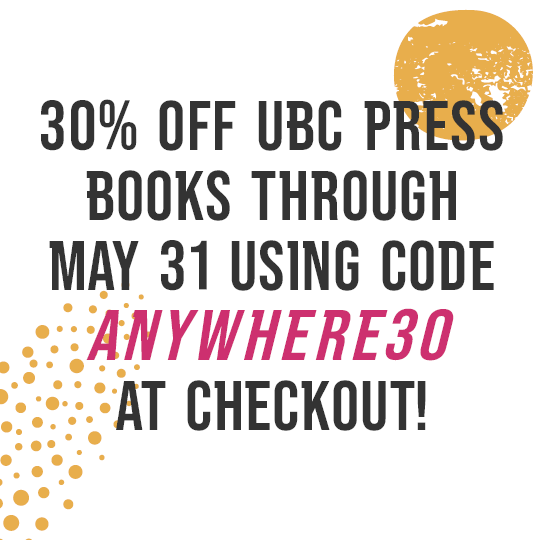 Stay Informed
Receive the latest UBC Press news, including events, catalogues, and announcements.
Publishers Represented
UBC Press is the Canadian agent for several international publishers. Visit our
Publishers Represented
page to learn more.