With Friends Like These
Entangled Nationalisms and the Canada-Quebec-France Triangle, 1944-1970
One of the most enduring images of Quebec's Quiet Revolution is Charles de Gaulle proclaiming "Vive le Québec libre!" from the balcony of Montreal City Hall in 1967. The French president's provocative act laid bare Canada's unity crisis and has since dominated both anglophone and francophone interpretations of the Canada-Quebec-France triangle in the modern era.
With Friends like These demystifies this cri du balcon by shifting the focus from de Gaulle to the broader domestic and international forces at play. David Meren traces the evolution of Quebec's special relationship with France after the Second World War and reveals that the resulting clash of nationalisms – French, Québécois, and Canadian – was fuelled not only by personalities and events but also by the efforts to respond to the power and influence of the United States in an increasingly interconnected world. More than just a herald of Quebec's new place in French international policy, de Gaulle's cri du balcon and its repercussions were the result of concerns on both sides of the Atlantic about the acceleration of a US-dominated globalization.
By seeking to understand, rather than simply condemn, aspects of Quebec, Gaullist, and Canadian nationalism, Meren casts doubt on established interpretations of events and exposes the complexity of a rising international interest in Canadian affairs.
This book will appeal to scholars and all people deeply interested in the history of Canada, Quebec, and France, as well as the history of international relations.
With Friends Like These is the definitive history of the Canada-Quebec-France triangle. Drawing on extraordinary archival research, David Meren reveals how stunned Canadian politicians were by the depth of de Gaulle's commitment to an independent Quebec and he explores the complex national interests at stake during this formative post-war period. Erudite and well-written, this book is an immeasurably valuable contribution to scholarship.
Analytically sophisticated and original in approach, With Friends Like These explores the complex triangular relations between France, Canada, and Quebec during the thirty years following the Second World War, and particularly the tensions following de Gaulle's cri du balcon in 1967. David Meren argues that only when set against the prevailing international reality of foreign policy, economic relations, and cultural exchanges can greater insights be gained into the motives and interests that ruled the day. This exceptional work will forever change how we interpret a crucial period of French, Quebec, and Canadian history.
David Meren is an assistant professor in the Département d'histoire at the Université de Montréal.
Introduction: In the Shadow of the General
Part 1 – Best of Times, Worst of Times: The Canada-Quebec-France Triangle, 1944-1960
1 Atlanticism in Common, Atlanticism in Question
2 Stagnation amid Growth, Growth amid Stagnation
3 "More necessary than ever": The Evolution of Cultural Exchanges
Part 2 – The Clash of Nations: The Sources of Triangular Tensions
4 A "French" Fact: The Cultural Impetus
5 Vive le Québec libre? The Question of Independence
6 Atlanticism in Conflict: The Geopolitical Impetus
Part 3 – Le Déluge: Triangular Relations and Triangular Tensions, 1960-1970
7 Parisian pied-à-terre: The Emergence of Triangular Tensions
8 Crisis: From Montreal to Libreville
9 Missions Impossible? Triangular Economic Relations
10 Rivalry, Recrimination, and Renewal: Triangular Cultural Relations
11 Is Paris Turning? Enduring Triangular Relations
Conclusions
Notes
Bibliography
Index
Related Titles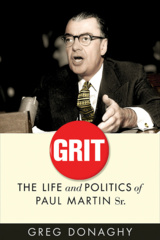 Grit
The Life and Politics of Paul Martin Sr.
By Greg Donaghy
Duty to Dissent
Henri Bourassa and the First World War
By Geoff Keelan
‹
›
Find what you're looking for...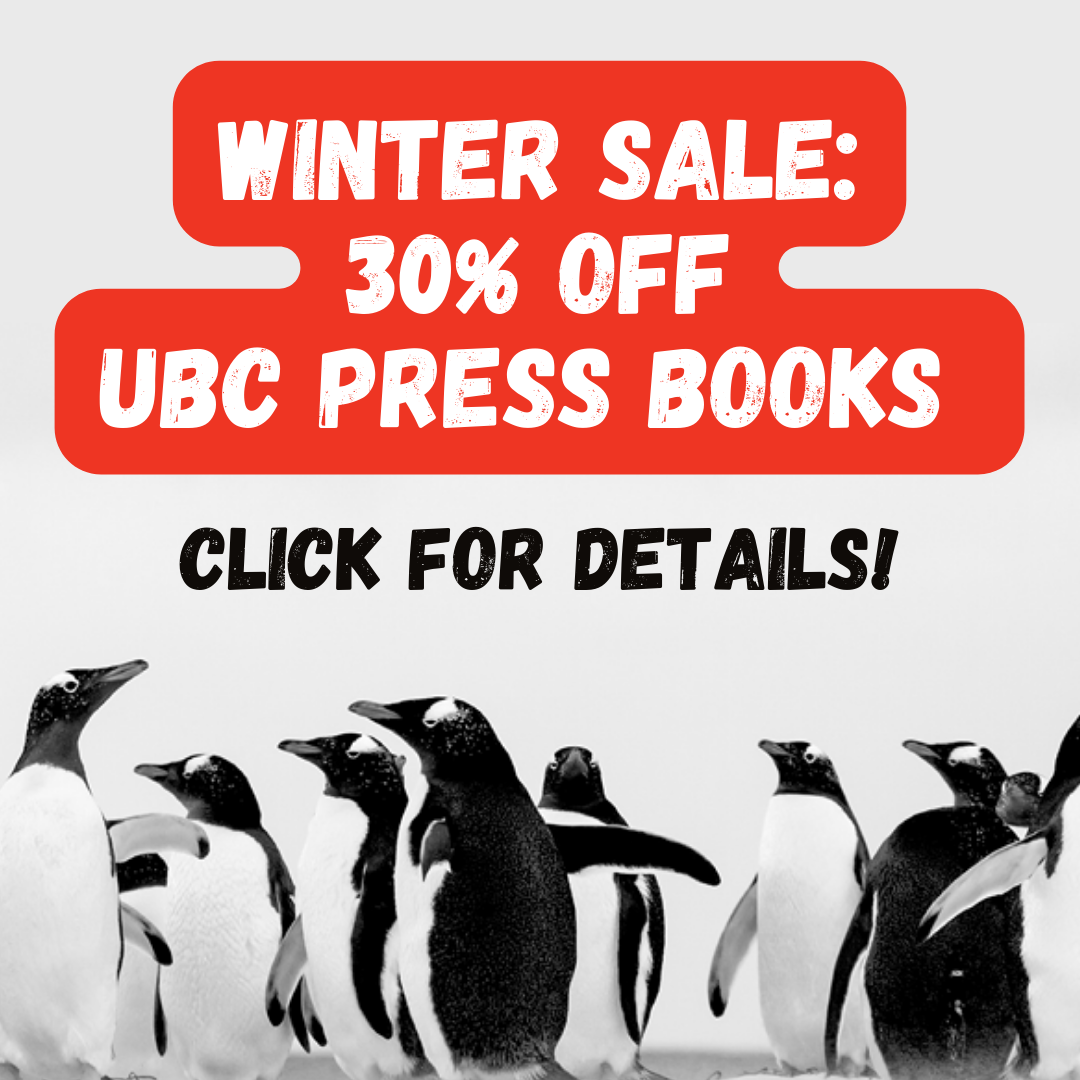 Stay Informed
Receive the latest UBC Press news, including events, catalogues, and announcements.
Publishers Represented
UBC Press is the Canadian agent for several international publishers. Visit our
Publishers Represented
page to learn more.