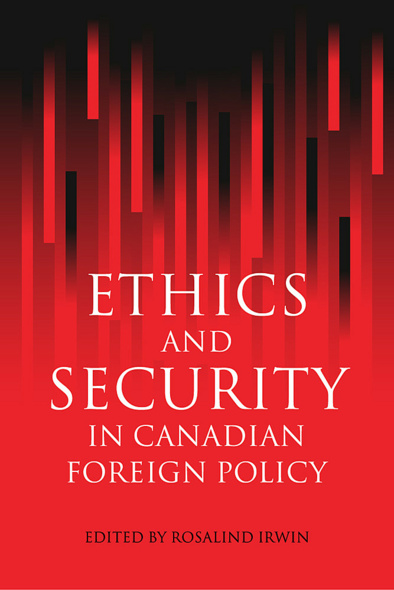 Ethics and Security in Canadian Foreign Policy
This collection brings together a wide range of authoritative,informed perspectives on issues of ethics and security facing Canadiansin the turbulent global environment of the twenty-first century. Thesereflections, by some of the leading scholars in the field, link theabstract analytical and philosophical questions of "ethics"to the critical and challenging questions of decision-making practicein Canadian foreign policy.
Contributors to this volume deal with both the abstract notions ofvalue, culture, norms, and ethics, and the concrete questions ofpolicy, law, and enforcement. They assess the challenges and theopportunities presented by new concepts, such as human security, mutualvulnerability, soft power, global cultural scripts, "goodgovernance," and niche diplomacy, for foreign policy decisionmaking. The addition of suggested seminar questions, a list of furtherreadings, and a sample course outline add to the usefulness of thistext in a practical classroom setting.
A useful and important addition to courses on Canadian foreign policy, particularly in that it raises issues surrounding ethics and security in a theoretical manner ... An impressive cautionary tale of human security as a foreign policy objective.
The work is highly relevant to the current discourse on the evolving concept of security and makes a genuine contribution to the underlying theoretical discussion ... It will appeal to a wide audience and, because of its broad range of selected issue areas, will serve as a very useful textbook for courses on Canadian foreign policy.
Rosalind Irwin teaches political science at YorkUniversity and is a research associate at York's Centre forInternational and Security Studies.
Part 1: Introduction
1 Linking Ethics and Security in Canadian Foreign Policy /Rosalind Irwin
Part 2: Ethics and Security: Conceptual and AnalyticalIssues within a Changing Global Context
2 The Ethics of Mutual Vulnerability: A Developmental Perspectivefor Foreign Policy / Jorge Nef
3 The Ethics of Development Assistance and Human Security: FromRealism and Sovereigntism to Cosmopolitanism / Peter Penz
Part 3: Ethics and Canadian Policies towards Human Rightsand Development Assistance
4 Moral Vision and Foreign Policy: The Case of Canadian DevelopmentAssistance / Cranford Pratt
5 Niche Diplomacy in Canadian Human Rights Policy: Ethics orEconomics? / Heather Smith
6 Gender, Food Security, and Foreign Policy Towards Africa: WomenFarmers in Kenya and the Right to Sustenance / Terisa E. Turner,Leigh S. Brownhill, and Wahu M. Kaara
Part 4: International Humanitarian Law andNorms
7 Soft Power, Moral Suasion, and Establishing the InternationalCriminal Court: Canadian Contributions / W. Andy Knight
8 Echoes of Apartheid? Canada, Nigeria, and the Politics of Norms /David Black
9 Theorizing the Landmine Campaign: Ethics, Global Cultural Scripts,and the Laws of War / Andrew Latham
Part 5: Humanitarian Intervention andDemocratization
10 Humanitarian Intervention in Zaire: A Case study of HumanitarianRealism / Howard Adelman
11 Promoting Democracy in Haiti: Assessing the Practical and EthicalImplications / Tom Keating
Part 6: The Ethics of Energy and Natural Resource Security:Fishing and Nuclear Policy
12 The Ethics of CANDU Exports / Duane Bratt
13 Fishing for Norms: Foreign Policy and the Turbot Dispute of 1995/ Peter J. Stoett
Part 7: Conclusions
14 Towards Human Security? / Rosalind Irwin
Questions for Discussion
Suggested Readings
Contributors
Index
Find what you're looking for...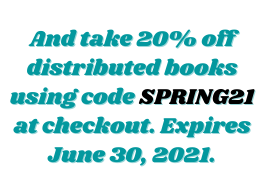 Publishers Represented
UBC Press is the Canadian agent for several international publishers. Visit our
Publishers Represented
page to learn more.