Our Voices Must Be Heard
Women and the Vote in Ontario
On Election Day 1844, seven widows cast ballots in Canada West, a display of feminist effrontery that was quickly punished: the government struck a law excluding women from the vote. It would be seven decades before women regained voting rights in Ontario.
Our Voices Must Be Heard asks why the vote mattered. It explores Ontario's suffrage history, examining its ideals and failings, its daring supporters and thunderous enemies, and its blind spots on matters of race and class. Historian Tarah Brookfield looks at how and why women and their male allies from around the province, urban and rural, joined an international movement they called "the great cause."
Ontario's suffragists were varied in their politics and objectives, and their interests overlapped with temperance, socialism, and pacifism. Yet too often, the movement as a whole only focused on achieving the rights most relevant to white, middle-class women. The book makes apparent the parallel work and efforts by women whose race, ethnicity, class, and religion made them largely unwelcome in the mainstream suffrage movement. Ultimately, the vote was but one outlet for women's protest against a status quo that consigned women and many others to subordination.
This is the second volume in a seven-part series on the history of the vote in Canada, Women's Suffrage and the Struggle for Democracy. These short, insightful books present a history of the vote, with vivid accounts of famous and unsung suffragists. This series provides a deeper understanding of Canadian society and politics, serving as a well-timed reminder never to take political rights for granted.
This book is written for readers who want to know more about Canadian history, women's history, and the history of our democratic traditions, including secondary school and university students in Ontario.
Awards
2018, Winner - Alison Prentice Award for Best Book in Ontario Women's and Gender History, Ontario Historical Society
Tarah Brookfield paints a vivid picture of the multi-generational tenacity that was required to disrupt the narrow, patronizing view of women's place in Canadian society. Our Voices Must Be Heard also does a great service to our understanding of the suffrage movement by telling us about the voices excluded from it – particularly those of Indigenous, Black, and low-income women.
Tarah Brookfield is an associate professor of history and youth and children's studies at Wilfrid Laurier University. She is the author of Cold War Comforts: Canadian Women, Child Safety, and Global Insecurity, a finalist for the Canada Prize for the Social Sciences. She has contributed chapters to edited collections and published articles in journals such as the Canadian Historical Review and the Journal of the Canadian Historical Association.
Preface
1 Women's Rights in Indigenous and Colonial Ontario
2 Origins of Feminist Thought and Action
3 Early Legislative Victories and Defeats
4 Waking Up to the Power
5 Resisting a Revolution
6 Victory amid Discord and War
Epilogue
Sources and Further Reading; Index
Related Titles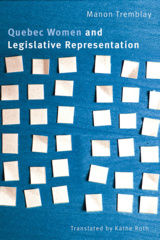 Quebec Women and Legislative Representation
By Manon Tremblay; Translated by Käthe Roth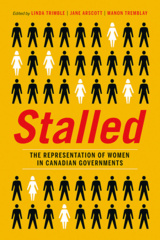 Stalled
The Representation of Women in Canadian Governments
Edited by Linda Trimble, Jane Arscott, and Manon Tremblay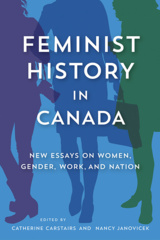 Feminist History in Canada
New Essays on Women, Gender, Work, and Nation
Edited by Catherine Carstairs and Nancy Janovicek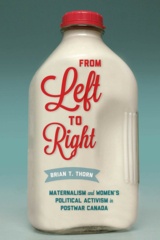 From Left to Right
Maternalism and Women's Political Activism in Postwar Canada
To Be Equals in Our Own Country
Women and the Vote in Quebec
By Denyse Baillargeon; Translated by Käthe Roth
Ours by Every Law of Right and Justice
Women and the Vote in the Prairie Provinces
By Sarah Carter
The Last Suffragist Standing
The Life and Times of Laura Marshall Jamieson
A Liberal-Labour Lady
The Times and Life of Mary Ellen Spear Smith
Feminism's Fight
Challenging Politics and Policies in Canada since 1970
Edited by Barbara Cameron and Meg Luxton
‹
›
Find what you're looking for...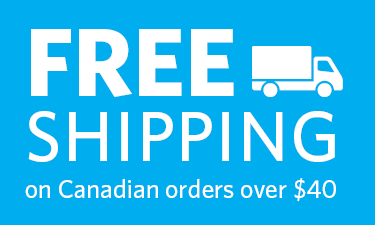 Stay Informed
Receive the latest UBC Press news, including events, catalogues, and announcements.
Publishers Represented
UBC Press is the Canadian agent for several international publishers. Visit our
Publishers Represented
page to learn more.