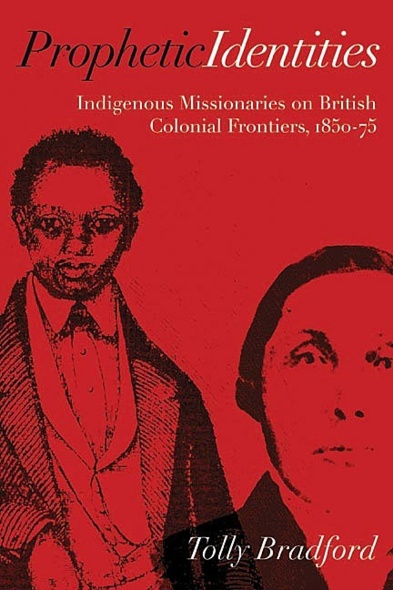 Prophetic Identities
Indigenous Missionaries on British Colonial Frontiers, 1850-75
The spread of Christianity is often presented as a story of conquest, of powerful European missionaries waging a cultural assault on hapless indigenous victims. Yet the presence of Indigenous men among missionary ranks in the nineteenth century complicates these narratives. What compelled these individuals to embrace Christianity? How did they reconcile being both Christian and indigenous in an age of empire?
Tolly Bradford finds answers to these questions in the lives and legacies of Henry Budd, a Cree missionary from western Canada, and Tiyo Soga, a Xhosa missionary from southern Africa. Inspired by both faith and family, these men found in Christianity a way to construct a modern conception of indigeneity, one informed by their ties to Britain and rooted in land and language, rather than religion and lifestyle. Although they shared a new sense of "nativeness," the men followed different paths. Whereas Budd sought to create a modern Cree village to cope with the upheavals of the 1860s and 1870s, Soga tried to foster among his people a politicized, and Christianized, sense of African nationalism.
In telling this story, Bradford portrays indigenous missionaries not as victims of colonialism but as people who made conscious, difficult choices about their spirituality, identity, and relationship with the British colonial world.
This book will appeal to students and scholars of indigenous studies, colonialism and empire, Christian missions, and Canadian and African history.
Awards
2013, Shortlisted - Aboriginal History Prize, Canadian Historical Association
Tolly Bradford is among very few historians to compare the spread of British colonization and mission Christianity in nineteenth-century North America and Southern Africa. This thoroughly researched and well-written book examines what it meant to be indigenous and Christian at a time of violent and exploitive European colonial conquest and portrays indigenous missionaries Henry Budd of western Canada and Tiyo Soga of the Eastern Cape as active agents with minds of their own.
Offering a fresh perspective on aboriginal leadership and adaptation to Christianity, Prophetic Identities is particularly noteworthy in its comparative approach showing the origins of a form of indigenous identity in two very different communities. This book will have a significant impact on the fields of missionary literature, colonial projects, aboriginal-newcomer relationships, and indigenous identity.
Tolly Bradford is an assistant professor of history at Concordia University College of Alberta in Edmonton.
Preface
Introduction: Indigenous Missionaries, Identity, and the Colonial Frontier
Part 1: Journeys to Ordination
1 From "Orphan" to "Settler": The Making of the Reverend Henry Budd
2 From Wars to a Prophet: The Making of the Reverend Tiyo Soga
Part 2: Lives
3 Alienated and Connected: Finding Positions
4 "Placed in very special circumstances": Defining Themselves
5 Advocate and Adviser: Spreading Their Word
Part 3: Legacies
6 Henry Budd's "Great Transformation": A Cree Village Community
7 "The Destiny of the Kaffir Race": A Xhosa National Community
Conclusion: Indigeneity and Empire
Notes
Bibliography
Index
Related Titles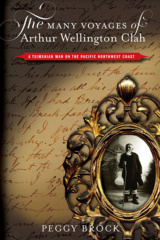 The Many Voyages of Arthur Wellington Clah
A Tsimshian Man on the Pacific Northwest Coast
By Peggy Brock
‹
›
Find what you're looking for...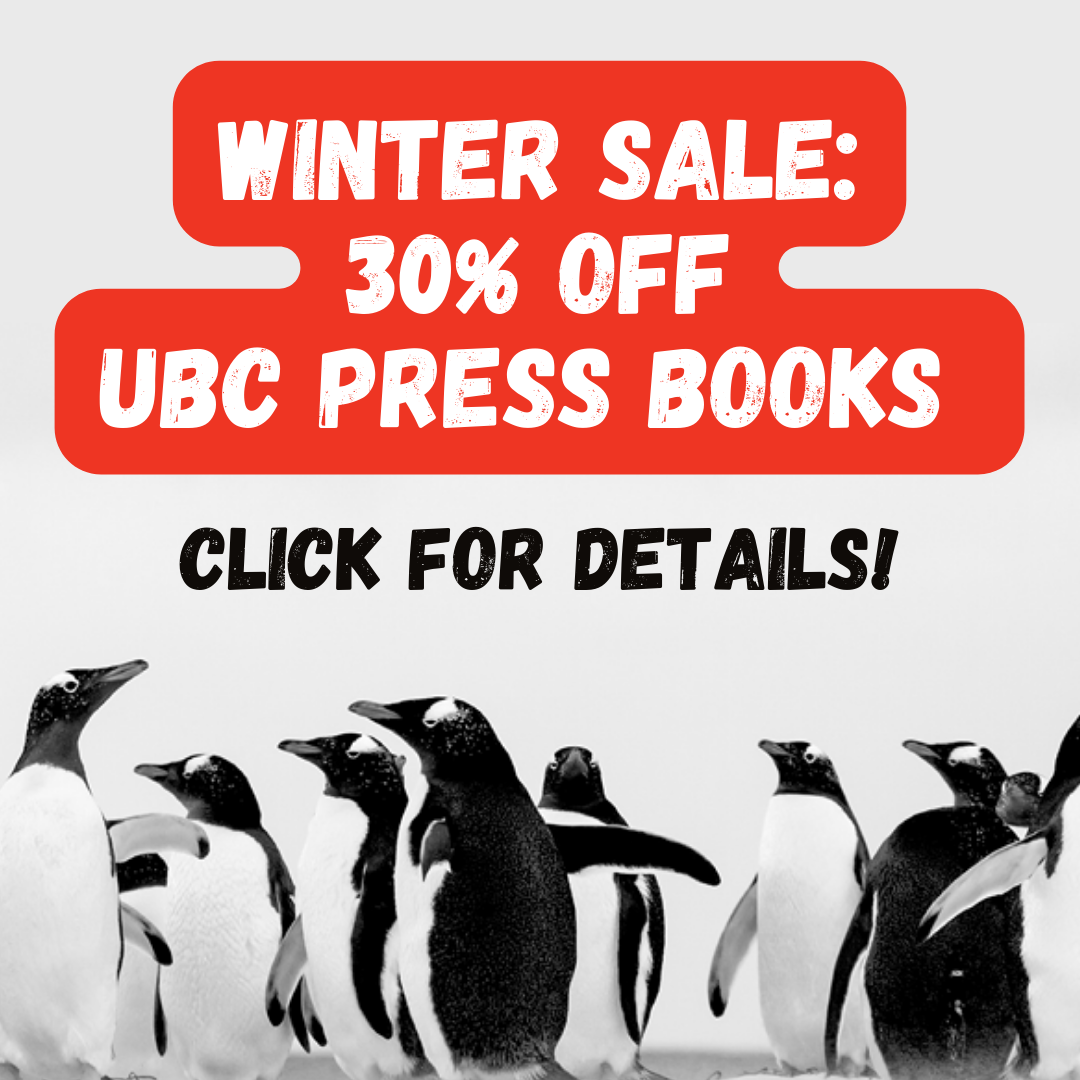 Stay Informed
Receive the latest UBC Press news, including events, catalogues, and announcements.
Publishers Represented
UBC Press is the Canadian agent for several international publishers. Visit our
Publishers Represented
page to learn more.