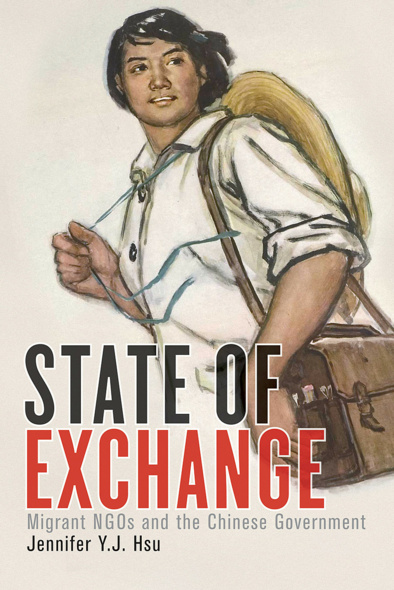 State of Exchange
Migrant NGOs and the Chinese Government
China's rapid socio-economic transformation has generated extraordinary movements of people from rural areas to urban centres. At the peak of labour migration in the early 2000s, some 100 to 200 million people moved to cities in search of higher wages and better standards of living.
State of Exchange examines how – despite operating in a restrictive authoritarian environment – non-governmental organizations in China have increased dramatically as central and local states now permit migrant NGOs to deliver community services to workers in cities such as Beijing and Shanghai. Interacting with the layers and spaces of the Chinese state, NGOs conduct and scale up their programs, while the state engages with NGOs as a means to remain relevant and further legitimize its own interests. Jennifer Hsu uses a new conceptual framework to assess state-NGO relations and ultimately reveals how NGOs are navigating a complex web of government bodies, lending stability to, and forming mutually beneficial relationships with, the state.
As North Africa and the Middle East move into a new era of politics, the Chinese experience outlined in this book will serve as a blueprint for better understanding the best practices and lessons learned for state-society relationships at the central and local levels.
It will be of great interest to students and scholars of Asian studies and China studies, political science, sociology, and development studies.
With its multifaceted approach, this book is a must read for researchers and students of state–society relations in China and beyond.
[Hsu] carries out rigorous academic analysis to explore in case studies in both Beijing and Shanghai how the central government, the municipal government, street neighborhood entities, and residents' committees interact to address issues involving migrant workers … This well-done study contributes to understanding Chinese politics and, more generally, how local governmental units operate with some independence under authoritarian central governments.
Jennifer Hsu's rich ethnographic study of migrant-oriented non-governmental organizations in Beijing and Shanghai opens a doorway to understanding how Chinese NGOs negotiate the limited spaces provided to them by the government. State of Exchange should be a go-to text for anyone hoping to understand the complex relationship between the state and society in China.
In articulating the multifaceted ways that different layers of the state engage with NGOs in China, Jennifer Hsu has written a book that conveys the complex reality of state–NGO relations in an authoritarian state. It should be of great interest to scholars and NGO practitioners alike.
Jennifer Y.J. Hsu is an assistant professor in the Department of Political Science at the University of Alberta. She has published in various journals including Journal of Contemporary China, Progress in Development Studies, The China Quarterly, Third World Quarterly, and Urban Studies. Her recent publications include the coauthored book HIV/AIDS in China – The Economic and Social Determinants and the coedited volume NGO Governance and Management in China.
Introduction
1 Moving Towards a Spatial Framework
2 Understanding Non-Governmental Organizations in China
3 Symbolic Cooperation
4 Asymmetric Cooperation
5 Strategic Cooperation
6 Foray in Spaces New and Old
Conclusion
Appendices; Notes; References; Index
Related Titles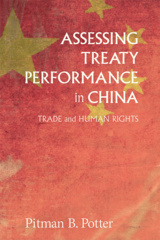 Assessing Treaty Performance in China
Trade and Human Rights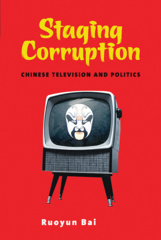 Staging Corruption
Chinese Television and Politics
By Ruoyun Bai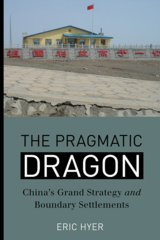 The Pragmatic Dragon
China's Grand Strategy and Boundary Settlements
By Eric Hyer
The Stability Imperative
Human Rights and Law in China
‹
›
Find what you're looking for...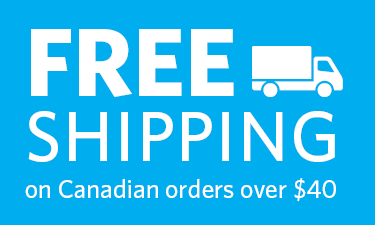 Stay Informed
Receive the latest UBC Press news, including events, catalogues, and announcements.
Publishers Represented
UBC Press is the Canadian agent for several international publishers. Visit our
Publishers Represented
page to learn more.