The Changing Nature of Eco/Feminism
Telling Stories from Clayoquot Sound
In the summer of 1993, activists set up a peace camp blocking a logging road into an extensive area of temperate rainforest in Clayoquot Sound on the west coast of Vancouver Island. The Clayoquot Peace Camp was said to be based on feminist or eco/feminist principles at a time when many were calling into question the value of feminism. Twenty-odd years later, Clayoquot holds a prominent place in environmental discourse, yet it is not generally associated with feminist or eco/feminist movements.
In The Changing Nature of Eco/Feminism, Niamh Moore describes her own recollections of the Clayoquot protests and interviews thirty people who were involved in the campaign. She argues that Clayoquot offers a potent site for examining a whole range of feminist issues. Through a careful study of eco/feminist activism against clear-cut logging practices, the book explores how a transnational eco/feminist practice insisted on an account of clear-cut logging situated in histories of colonialism, holding the Canadian state to account for its deforestation practices and refusing any easy blame for deforestation on the developing world. Moore demonstrates that the sheer vitality of eco/feminist politics at the Peace Camp in the summer of 1993 confounded dominant narratives of contemporary feminism and has re-imagined eco/feminist politics for new times.
This book will be of interest to feminist, ecofeminist, environmental, social movement, and cultural studies scholars and social activists, as well as to all those who followed the Clayoquot campaign.
Niamh Moore has a thorough knowledge of debates around ecofeminism, the body, materiality, and other relevant and important issues in feminist theory. Her book makes a major contribution in critically examining an important activist moment that is too little known within feminist and ecofeminist theory. Feminist activism at Clayoquot Sound is an extremely important subject, as activist efforts of all kinds today proceed without an adequate understanding of relevant histories, and as feminist theoretical debates elide crucial aspects of ecofeminist activism.
Moore's impressive book is rooted in her own experience of activist engagement at Clayoquot Sound and the interviews she conducted with the various key activists there. Moore's multi-layered subject is important for its originality and its timeliness; it resonates with the clear bell of feminist scholarship and contributes to and advances conversations among environmental scholars and eco-activists alike.
Niamh Moore is a Chancellor's Fellow in sociology at the University of Edinburgh.
Preface: "She Goes On and On and On"
1 Rethinking Eco/Feminism through Clayoquot Sound
2 Eco/Feminist Genealogies: Essentialism, Universalism, and Telling (Trans)national Histories
3 Eco/Feminism and the Question of Nature
4 Clayoquot Histories: Our Home and Native Land?
5 "It was like a war zone": The Clayoquot Peace Camp and the Gendered Politics of (Non)Violence
6 Mothers, Grandmothers, and Other Queers in Eco/Feminist Activism
7 Romanticizing the (Gendered) Nature of Childhood?
8 Unnatural Histories: Mother Nature, Family Trees, and Other Human-Nature Relationships
9 Eco/Feminism and the Changing Nature of Feminism
Appendix
Notes
References
Index
Related Titles
British Columbia's Inland Rainforest
Ecology, Conservation, and Management
By Susan K. Stevenson, Harold M. Armleder, André Arsenault, Darwyn Coxson, S. Craig DeLong, and Michael Jull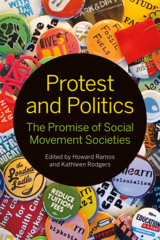 Protest and Politics
The Promise of Social Movement Societies
Edited by Howard Ramos and Kathleen Rodgers
Community Forestry in Canada
Lessons from Policy and Practice
Edited by Sara Teitelbaum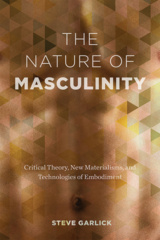 The Nature of Masculinity
Critical Theory, New Materialisms, and Technologies of Embodiment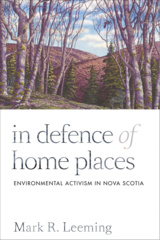 In Defence of Home Places
Environmental Activism in Nova Scotia
Life against States of Emergency
Revitalizing Treaty Relations from Attawapiskat
By Sarah Marie Wiebe; Foreword by Lindsay Keegitah Borrows
‹
›
Find what you're looking for...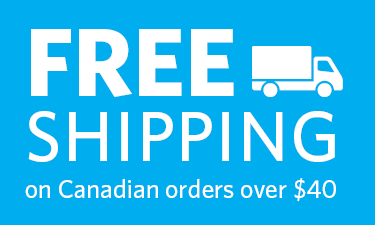 Stay Informed
Receive the latest UBC Press news, including events, catalogues, and announcements.
Publishers Represented
UBC Press is the Canadian agent for several international publishers. Visit our
Publishers Represented
page to learn more.