Twice Migrated, Twice Displaced
Indian and Pakistani Transnational Households in Canada
Twice Migrated, Twice Displaced explores the lives of Gulf South Asians who arrived in the Greater Toronto Area from India and Pakistan via Persian Gulf countries such as the United Arab Emirates and Saudi Arabia. Like most modern migration, their journey was not point A to point B, but rather it was a two- or three-step process. Drawing on in-depth interviews, Tania Das Gupta reveals the multiple migration patterns of this unique group, and the class, gender, racial, and religious discrimination they have encountered both during their journey and upon arrival in Canada. She analyzes themes such as class mobility, the formation of transnational families, and identities in a post-9/11 context. More broadly, she asks how the Canadian labour market affects transnationalism and if immigrants are being strategic in their use of step migration and transnational living practices.
Das Gupta concludes that neoliberal economies in South Asia, the Gulf, and Canada create conditions for flexible labour by privatizing and diminishing social welfare. As migrants then search for employment, families are split across borders – making those relationships more precarious. The result is the development of ambivalent, hybrid identities – with implications for community building, diaspora, citizenship, and migrants' sense of belonging in Canada.
This incisive work will appeal to a wide array of scholars and students – in migration studies, anti-racism studies, feminist studies, gender and women's studies, family studies, sociology, and diaspora and transnational studies – as well as to immigrant and refugee settlement practitioners, especially South Asian community workers.
Twice Migrated, Twice Displaced reveals the complex grid of factors that shape why migrants make the decision to engage in multiple migrations. It will add immensely to scholarly debates regarding citizenship and international migration processes.
Tania Das Gupta is a professor in the School of Gender, Sexuality and Women's Studies, York University. She is currently also the Affirmative Action, Equity, and Inclusivity Officer there. She is the author of Real Nurses and Others: Racism in Nursing and Racism and Paid Work, and co-editor, with Carl E. James, Chris Andersen, Grace-Edward Galabuzi, and Roger C.A. Maaka, of Race and Racialization: Essential Readings. She has long experience in community work with immigrant women and anti-racism, and has acted as a consultant for human rights lawyers and nurses' groups on numerous cases of racial harassment.
Introduction
1 Locating the Transnational within a Racialized, Gendered, Neo-Liberal Global Capitalism
2 "Western Comforts and Eastern culture": The First Migration to the Gulf
3 "We Did Not Land in the Ground; We Landed in the Ditch": The Second Migration to Canada
4 Hybrid, Flexible and Reactive Identities
5 Two-step Migrations, Split Families and Ambivalent Canadians
Conclusion
Appendix 1: Overview of Interviewees in the Study Appendix 2: Informed Consent Form
Appendix 3: Interview Guide for the Twice Migrated from South Asia
Appendix 4: Informed Consent Form
Appendix 5: Interview guide for Twice Migrated Youth
Notes; References; index
Related Titles
Pinay on the Prairies
Filipino Women and Transnational Identities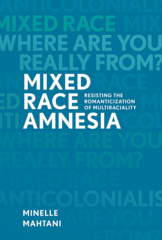 Mixed Race Amnesia
Resisting the Romanticization of Multiraciality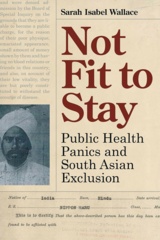 Not Fit to Stay
Public Health Panics and South Asian Exclusion
Unmooring the Komagata Maru
Charting Colonial Trajectories
Edited by Rita Dhamoon, Davina Bhandar, Renisa Mawani and Satwinder Kaur Bains
North of El Norte
Illegalized Mexican Migrants in Canada
Putting Family First
Migration and Integration in Canada
Edited by Harald Bauder
‹
›
Find what you're looking for...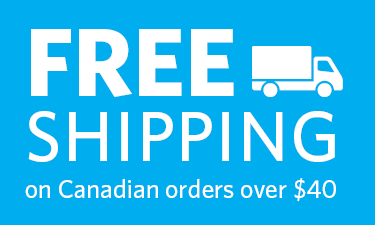 Publishers Represented
UBC Press is the Canadian agent for several international publishers. Visit our
Publishers Represented
page to learn more.