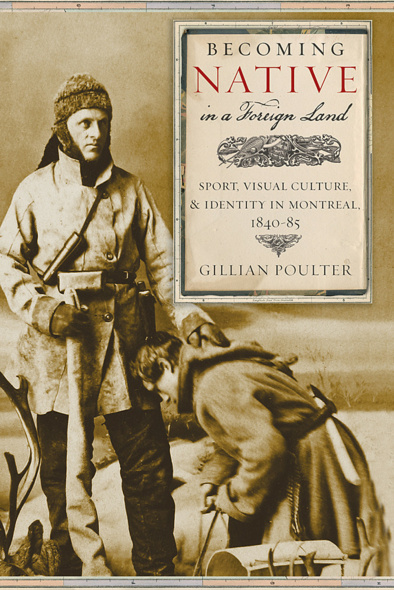 Becoming Native in a Foreign Land
Sport, Visual Culture, and Identity in Montreal, 1840-85
The birth of Canadian identity and nationalism is often associated with political and military events in the twentieth century. This incisive, richly illustrated book draws upon visual images and representations of four cultural areas – sports clubs, the William Notman Photographic Studies, winter carnivals, and the Northwest Rebellion – to demonstrate that a new, native Canadian identity emerged much earlier in Montreal between 1840 and 1885.
How did British colonists in Victorian Montreal come to think of themselves as "native Canadian"? Gillian Poulter reveals that colonists adopted Aboriginal and French Canadian activities – hunting, lacrosse, snowshoeing, and tobogganing – and then imposed upon them British ideologies of order, discipline, and fair play. In the process, they constructed visual icons that came to be recognized at home and abroad as distinctly "Canadian" attributes. The new Canadian nationality mimicked indigenous characteristics but ultimately rejected indigenous players, and championed the interests of white, middle-class, Protestant males who used their newly acquired identity to dominate the political realm.
Becoming Native in a Foreign Land demonstrates that English Canadian identity was not formed solely by emulating what was British. In fact, it gained enormous ground by usurping what was indigenous in a foreign land. It will appeal to scholars and enthusiasts of Canadian history, identity, and culture.
It is a rare pleasure to have to wait until the final half-dozen pages to find anything to quibble about. The quality of poulter's writing is uniformly excellent and jargon-free.
This book, both innovative and provocative, will have a significant impact on our understanding of the relationship between sport and national identity construction in Canada. It not only will add to the scholarly debate in the field, it will help shape and direct such debate in the future.
Gillian Poulter is an associate professor of Canadian history at Acadia University.
Acknowledgments
Introduction
1 "Brave North Western Voyageurs": Snowshoeing in Montreal
2 "Men of the North": Canadian Sport Hunting
3 "The National Game of Canada": Lacrosse
4 "Our Winter Sports": The Montreal Winter Carnivals
5 "No Tin Soldiers": Canada's First War
Conclusion
Notes
Bibliography
Index
Related Titles
The Creator's Game
Lacrosse, Identity, and Indigenous Nationhood
By Allan Downey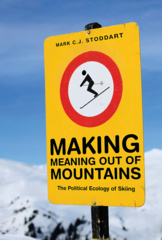 Making Meaning Out of Mountains
The Political Ecology of Skiing
‹
›
Find what you're looking for...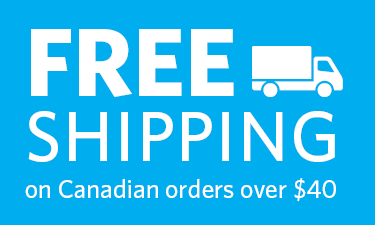 Publishers Represented
UBC Press is the Canadian agent for several international publishers. Visit our
Publishers Represented
page to learn more.