16-page full-colour insert, 20 b&w photos
In the Name of Wild
One Family, Five Years, Ten Countries, and a New Vision of Wildness
UBC Press
, On Point Press
Five continents. Ten countries. Twenty Natural World Heritage sites in five years. When one family set out to consider what wildness and wilderness mean to people around the world, their journey revealed something very different from the picture-perfect notion of untouched nature they imagined. In the Name of Wild is the story of what they learned.
What draws us to seek out wild places? Do they mean the same to everyone? The Vannini family expected to encounter pristine landscapes, but from the moment they set foot on the Galápagos Islands, romantic ideals crashed up against tourist-clogged realities. The wilderness is a busy place. Adventurers are there to conquer it. Conservationists are there to protect it. Tourism operators are there to make a dollar off it. TV crews, bloggers, and Instagrammers are there to record it.
Part travelogue, part ethnography, In the Name of Wild takes us into the lives of people who call places like Tasmania, Patagonia, and Iceland home. As we meet local residents we learn that wildness has never been about the absence of people. This brilliantly conceived, beautifully told account reveals that wild is instead really about connections, kinship, and coexistence with the land.
This book is for anyone interested in nature, the environment, conservation, geography, and ethnography.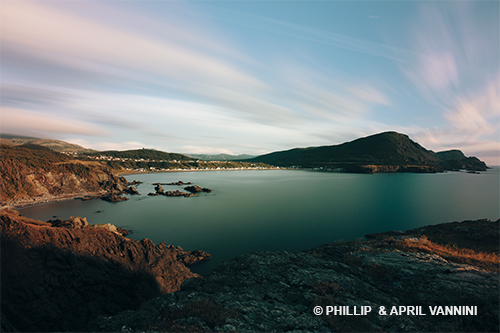 Learn more about the authors' journey and the documentary at www.inthenameofwild.com.
The Vanninis' findings are surprising and thought-provoking ... This entertaining and educational book takes along not only the family but readers too ... You can enjoy the journey, ponder and philosophize, and then decide what your answer might be.
Filled with breathtaking descriptions of remote landscapes, engaging dialogue, and memorable portraits of character, this book will be read widely, re-read often, and debated passionately for many years to come.
In the Name of Wild gave me an entirely new and thought-provoking perspective on how we view the wild, nature, and wilderness. It led me on a vicarious trip to experience wild moments and places around the world, including in a cultural context that all too often gets short shrift in the public eye.
A fascinating meditation on what constitutes the wild world, and how to travel through it.
Phillip Vannini and April Vannini are ethnographers and filmmakers. They share an interest in exploring the meaning of "wild" and "wilderness" and are the authors of Wilderness and Inhabited: Wildness and the Vitality of the Land and the directors of In the Name of Wild and Inhabited. They teach in the School of Communication and Culture at Royal Road University and live on Gabriola Island in British Columbia.
Prologue
1 "Wild" Can Be a Challenging Word: Galápagos
2 "Wild" Can Be an Adjective: Tasmania
3 Wild Can Be Ephemeral: Aotearoa-New Zealand
4 Wild Can Change: South Tyrol
5 Wild Can Be Reimagined: Belize
6 Wild Can Be a Foreign Concept: Japan
7 Wild Can Be Alive: Patagonia
8 Wild Can Be Photogenic: Iceland
9 Wildlife Can Be Us: Thailand
10 Wild Can Be Someone's Home: Canada
Related Titles
Breaching the Peace
The Site C Dam and a Valley's Stand against Big Hydro
The Nature of Canada
Edited by Colin M. Coates and Graeme Wynn
‹
›
Find what you're looking for...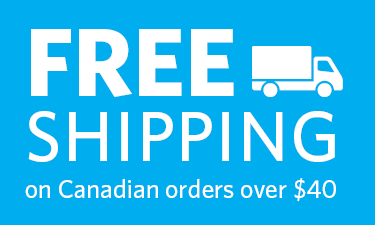 Stay Informed
Receive the latest UBC Press news, including events, catalogues, and announcements.
Publishers Represented
UBC Press is the Canadian agent for several international publishers. Visit our
Publishers Represented
page to learn more.