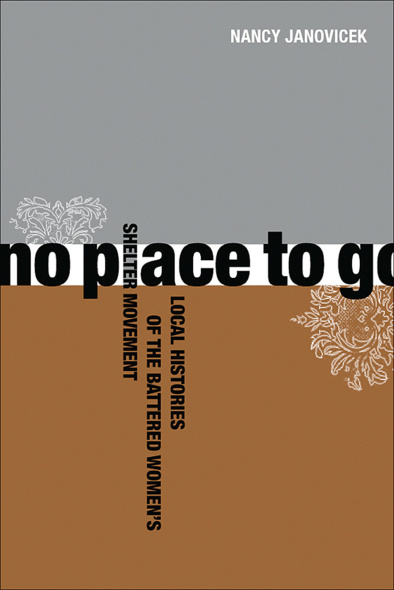 No Place to Go
Local Histories of the Battered Women's Shelter Movement
The first history of the battered women's shelter movement in Canada, No Place to Go traces the development of transition houses and services for abused women and the campaign that made wife battering a political issue. Nancy Janovicek focuses on women's groups in small cities and rural communities, examining anti-violence activism in Thunder Bay, Kenora, Nelson, and Moncton. She also pays close attention to Aboriginal women in northwestern Ontario, where the connections between family violence and the devaluation of indigenous culture in Canadian society complicated effots to end domestic violence. This book lays bare the aims and challenges of establishing women's shelters in non-urban areas. The local histories presented here show how transition houses became hubs in a larger movement to change attitudes about domestic violence and to lobby for legislation to protect women.
Historian Nancy Janovicek has undertaken the important task of outlining the history of establishing transnational housing (and services) for battered women in Canadian small towns. Her writing is accessible, combining narrative from shelter activists with her interpretation of the early documents from each of the communities. This is a much needed contribution to the scholarly knowledge about the battered women's shelter movement, documenting the struggles to get services for abused women and to frame domestic violence as a public issue rather than a private one. […] This would be an excellent text for undergraduate courses as an exploration of the way we were and the journey to where we are and hope to move.
Using archival records and qualitative interviews, Janovicek provides tremendous insight into the goals, organizational challenges, and the everyday administration of these rural shelters. No Place to Go is a unique contribution to the history of the women's movement.
Having been involved in the anti-violence movement as an activist and scholar for twenty years, and on the board of a transition house in a small community in the 1980s, I think that No Place to Go has the ring of authenticity. Janovicek writes with a clear, accessible style and the stories of the efforts of these feminists make for a fascinating read. I would use this book for undergraduate teaching, since it provides some excellent case studies of feminist organizing in Canada.
Nancy Janovicek is Assistant Professor in the Department of History at the University of Calgary.
Acknowledgments
Introduction
1 "Assisting Our Own": Beendigen, 1972-89
2 "Maybe It Wasn't the Best Way to Do It, but It Got Done": Faye Peterson House, 1972-85
3 "We're Here to Help": Kenora Women's Crisis Intervention Project, 1975-85
4 "It's a Band-Aid Service , and It's a Damn Needed One": The Nelson Safe Home Program, 1973-89
5 "It Was Never about the Money": Crossroads for Women/Carrefour pour femmes, 1979-87
Conclusion
Appendix: Interviews
Notes
Bibliography
Index
Find what you're looking for...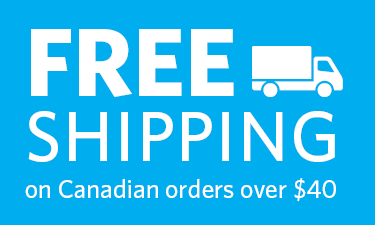 Publishers Represented
UBC Press is the Canadian agent for several international publishers. Visit our
Publishers Represented
page to learn more.