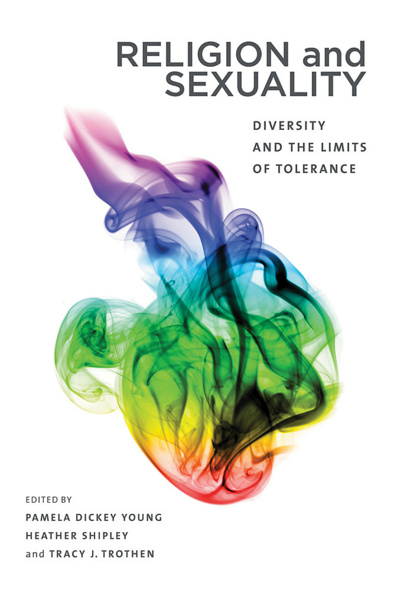 Religion and Sexuality
Diversity and the Limits of Tolerance
The relationship between religion and sexuality is often framed as inherently conflictual. Religious groups and ideologies have long influenced the public regulation of sexuality and recent controversies include religious opposition to same-sex marriage, sex education in schools, and non-traditional expressions of sexual identity. But what actually happens when religion and sexuality converge in contemporary contexts?
Religion and Sexuality challenges the commonly held assumption that religion's relationship to sexuality is solely bound up with regulation. In this provocative examination of both sexual and religious diversity, chapters go beyond the familiar debates over tolerance and accommodation to explore the ways in which various forms of religious affiliation and sexual identity do, in fact, co-exist.
Drawing on interviews and analyzing media representations, legislation, and public discourse, nine leading scholars investigate a range of sites where religion and sexuality intersect – from opposition to same-sex marriage among Hong Kong Canadian Christians, to the implications of domestic violence on reproductive choice, and to the albeit secular religion of sport.
A major contribution to ongoing conversations about the role of religion and sexuality in society, this volume of cutting-edge scholarship foregrounds the complexity and multiplicity of religious and sexual identities and practices.
This volume will be of interest to general readers following the ongoing clashes between sex and religion, as well as students and scholars of religion, sexuality, sociology, women's studies, gay and lesbian studies, and cultural studies.
Sophisticated, cutting-edge scholarship. This volume explores complex connections between religion, sexuality, and social diversity while challenging an all-too-common presumption that religion is synonymous with regulatory control of sexual identity and sexual behaviour.
The authors present a persuasive argument about the complicated relationships between religion and sexuality. The challenges in this volume demand consideration.
Pamela Dickey Young is a professor in the School of Religion at Queen's University. She is the author of Religion, Sex and Politics: Christian Churches and Same-Sex Marriage in Canada (2012) and co-editor of Women and Religious Traditions, 3rd edition (2014). Heather Shipley is the project manager for the Religion and Diversity Project and she teaches at the University of Ottawa and Carleton University. Tracy J. Trothen is an associate professor of ethics and theology at the Queen's University School of Religion. She is also a clinical pastoral education supervisor certified by the Canadian Association of Spiritual Care. Trothen is the author of numerous publications including Shattering the Illusion: Child Sexual Abuse Policies and Canadian Religious Institutions (2012).
Contributors: Donald L. Boisvert, Catherine Holtmann, Janet R. Jakobsen, Lee Wing (Vivian) Hin, Nancy Nason-Clark, Andrew Kam-Tuck Yip
Introduction / Heather Shipley
Part 1: Religion and the Construction of Sexual Minority Rights
1 Beyond Tolerance: Sexual Diversity and Economic Justice / Janet R. Jakobsen
2 "Severely Normal": Sexuality and Religion in Alberta's Bill 44 / Pamela Dickey Young
3 "I'm not Homophobic, I'm Chinese": Hong Kong Canadian Christians and the Campaign against Same-Sex Marriage / Lee Wing Hin
Part 2: Sexuality and the Construction of Religious Identities
4 Challenging Identity Constructs: The Debate over the Sex Education Curriculum in Ontario / Heather Shipley
5 When Religion Meets Sexuality: Two Tales of Intersection / Andrew Kam-Tuck Yip
6 Women, Sex, and the Catholic Church: The Implications of Domestic Violence for Reproductive Choice / Catherine Holtmann
Part 3: Sexual Bodies/Religious Bodies
7 The Construction of a Sexual Pedagogy: Childhood and Saints in Roman Catholic Discourse / Donald L. Boisvert
8 Corporeal Diversity in the Religion of Sport: The Debate over Enhanced Bodies / Tracy J. Trothen
9 Strong Spirits, Abused Bodies: Social, Political, and Theological Reflections / Nancy Nason-Clark
Conclusion / Pamela Dickey Young
Index
Related Titles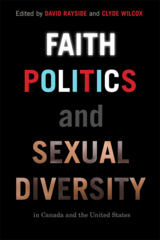 Faith, Politics, and Sexual Diversity in Canada and the United States
Edited by David Rayside and Clyde Wilcox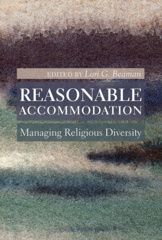 Reasonable Accommodation
Managing Religious Diversity
Edited by Lori G. Beaman
Making the Case
2SLGBTQ+ Rights and Religion in Schools
By Donn Short, Bruce MacDougall and Paul T. Clarke
‹
›
Find what you're looking for...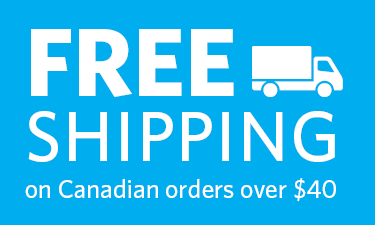 Publishers Represented
UBC Press is the Canadian agent for several international publishers. Visit our
Publishers Represented
page to learn more.