Young Ick Lew
Young Ick Lew is a former Chair Professor of Korean Studies at the Graduate School of International Studies, Yonsei University in Seoul, and currently teaches modern Korean history at the National Defense University in Koyang as its first Chair Professor. He graduated from Seoul National University with a BA in Political Science and received a PhD in History and East Asian Languages from Harvard University in 1972. He served as the president of the Korean Historical Association (1991-1992), the founding director of the Institute for Modern Korean Studies at Yonsei University (1997-2001), and the president of the National Institute of Korean History (2013-2015). He is a member of the governing council of the Royal Asiatic Society, Korea Branch. He has written a number of books and articles on late nineteenth- and early twentieth-century Korean history, notably on Dr. Syngman Rhee, the first president of the Republic of Korea. He is the author of Syngman Rhee's Life and Dreams(Seoul: Chungang Ilbosa, 1996), Youthful Syngman Rhee: A Study on His Activities and Writings in the Seoul Prison, 1899-1904(Seoul: Yonsei University Press, 2002) and The Founding President of the Republic of Korea: New Views on Syngman Rhee's Career, Thoughts and Accomplishments(Seoul: Ilchokak, 2013). He authored Early Korean Encounters with the United States and Japan(Seoul: Royal Asiatic Society Korea Branch, 2008) and co-authored Korea: Old and New: A History(Seoul: Ilchokak for Korea Institute, Harvard University, 1990) in English. He was the editor-in-chief of The Ihwa House Collection of Syngman Rhee Materials in East Asian Languages. 18 vols. (Seoul: Chungang Ilbosa and Institute for Modern Korean Studies, Yonsei University) and the editor of The Syngman Rhee Correspondence in English, 1904-1948, 8 vols. (Seoul: Institute for Modern Korean Studies, Yonsei University, 2009). He has received many awards, including the Kyung-Ahm Prize in Arts and Sciences (2006), for his academic contributions.
Syngman Rhee's Quest for Independence
University of Hawai'i Press
More info...
Find what you're looking for...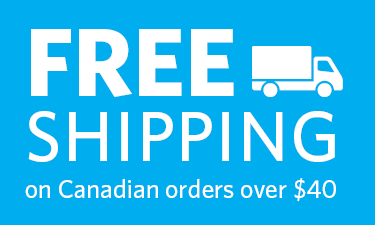 Publishers Represented
UBC Press is the Canadian agent for several international publishers. Visit our
Publishers Represented
page to learn more.