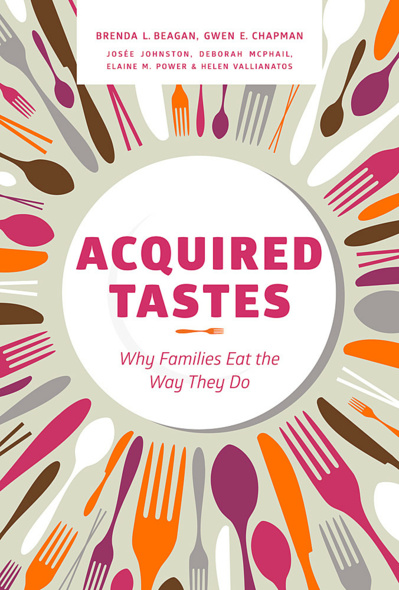 Acquired Tastes
Why Families Eat the Way They Do
Magazine articles, news items, and self-improvement books tell us that our daily food choices – whether we opt for steak or vegetarian, takeout or homemade, a TV dinner or a sit-down meal – serve as bold statements about who we are as individuals. Acquired Tastes makes the case that our food habits say more about where we come from and who we would like to be.
Eating preferences and habits never solely reflect personal tastes. Drawing on interviews with parents and teens from over one hundred families in urban and rural Canada, Brenda Beagan, Gwen Chapman, and colleagues show that age, gender, social class, ethnicity, health concerns, food availability, and political and moral concerns shape the meanings that families attach to food and their self-identities. They also influence how its members respond to social discourses on health, beauty, and the environment.
The intimate portraits of family eating habits that grace this book challenge existing beliefs about who determines what families eat (teens or adults), the role of cosmopolitanism in high- and low-income households, and the role that fat anxiety plays among teenage boys and girls. By doing so, they cast doubt on the fundamental assumptions that underlie many public health campaigns.
This book will be of interest to scholars, students, and activists interested in food studies, sociology, anthropology, gender studies, social geography, and health promotion.
Eating together, cooking together, and sharing your day together are so important to do with your family. Acquired Tastes gives great insight into how we eat as a society and how that dictates what we eat at mealtime.
Acquired Tastes is not an acquired taste. This is a book to satisfy the curiosity of those tempted to look at what's in the grocery cart next to them in the checkout line, or sneak a peek at what their friends keep in their refrigerators. And aren't we all? For those who wonder what Canadians really eat and why, as well as those needing to know what shapes family food tastes in order to shape better policy or improve health outcomes, Acquired Tastes is a valuable new resource.
Brenda L. Beagan is a medical sociologist and associate professor in the School of Occupational Therapy, Faculty of Health Professions, Dalhousie University. Gwen E. Chapman is a professor in Food, Nutrition and Health in the Faculty of Land and Food Systems, University of British Columbia. Josée Johnston is an associate professor in Sociology at the University of Toronto. Deborah McPhail is an assistant professor in Community Health Sciences in the Faculty of Medicine, University of Manitoba. Elaine M. Power is an associate professor in the School of Kinesiology and Health Studies at Queen's University, Kingston. Helen Vallianatos is an associate professor in the Department of Anthropology at the University of Alberta.
Introduction
1 Healthy Eating
2 Eating Ethically
3 Cosmopolitan Eating
4 Vegetarian Eating
5 Body Image
6 Social Class Trajectories
7 Movements within Canada
8 Movement to Canada
9 Embodiment
Conclusion
Appendix 1: Research Methods
Appendix 2: Study Participant Demographics
Related Titles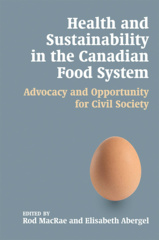 Health and Sustainability in the Canadian Food System
Advocacy and Opportunity for Civil Society
Edited by Rod MacRae and Elisabeth Abergel
Out of Milk
Infant Food Insecurity in a Rich Nation
By Lesley Frank
Small Bites
Biocultural Dimensions of Children's Food and Nutrition
By Tina Moffat
‹
›
Find what you're looking for...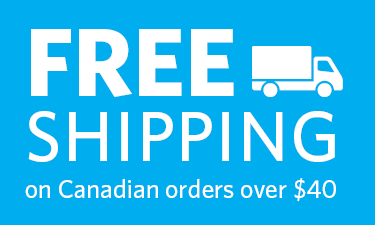 Stay Informed
Receive the latest UBC Press news, including events, catalogues, and announcements.
Publishers Represented
UBC Press is the Canadian agent for several international publishers. Visit our
Publishers Represented
page to learn more.